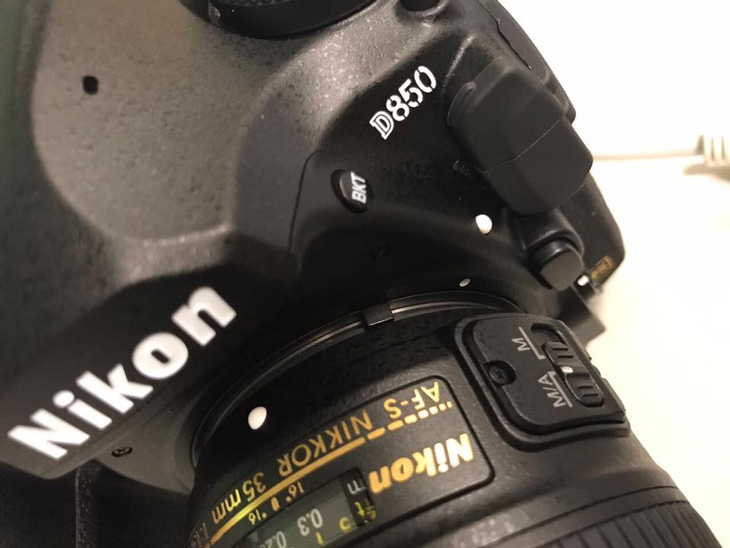 One more leaked image of Nikon D850 camera surfaced over the web. The image was uploaded on digicamera.net by user Hel_NiS.
Nikon D850 is rumored to arrive on Aug 16, 2017. We have seen the leaked sample images of the camera. The full specs of the camera is also available.
Follow our page for LIVE Updates related to Nikon D850.
Do follow Nikon D850 page on facebook and Join our Nikon group for more updates.