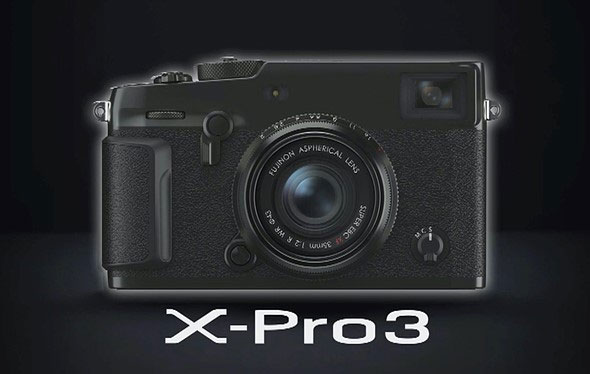 Fuji X Pro-3 camera development announcement done by Fuji on Fujifilm X Summit in Tokyo, Japan. During the event Fuji displayed their upcoming Fuji X-pro 3 camera.
Fuji X-pro3 Camera features
Titanium body
Black, DURA Black and DURA Silver. (color captions)
improved hybrid viewfinder in the X-Pro3
New compact LCD [Dedicated for film simulation]
A hidden LCD display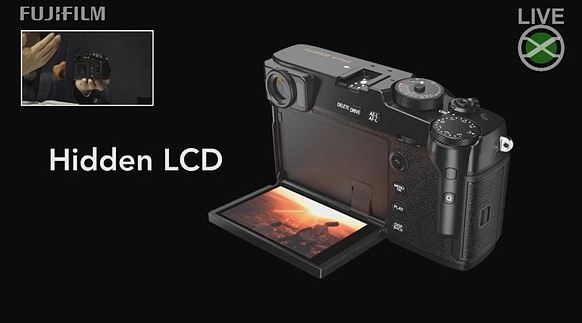 Everything look perfect in the upcoming Fuji camera except the rear Lcd display screen.
According to Fuji
the repositioning of the LCD was done to 'keep photographers looking through the viewfinder' rather than 'chimping' at the back of the camera.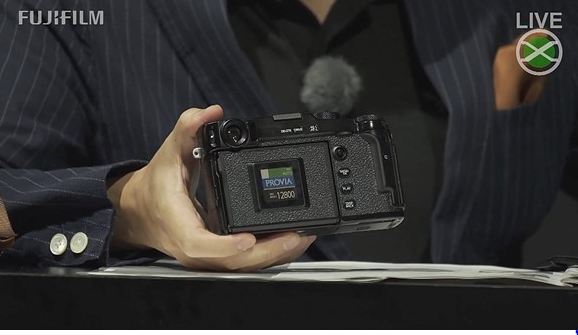 So, hidden LCD approach may find a limited consumer base and people may rather prefer X-T series camera.Waist level shooters will love the type of Display Fuji camera have but other than that most of the photographers may face some issue while using it. The camera will officially be announced on October 23rd, 2019.
Get Your Products through our affiliates – Amazon | B&H
Follow us on our social pages  FACEBOOK | TWITTER | INSTAGRAM,  See more Fuji Rumors