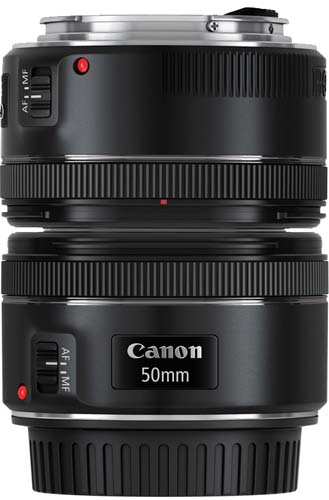 If you are a owner of a 50mm F1.8 Lens or the standard kit lens then you can use them as reverse macro lens and it's also the least expensive way to get Macro shots from your camera. The technique involves reversing of your lens and attaching to your camera mount either with the help of steady hand or external adapters are also there to attach a reversed lens.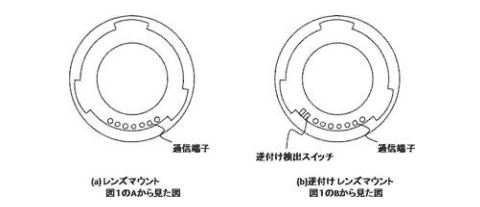 Canon is also taking reverse lens technique serious and finally the are planning to build a multipurpose lens with two lens mount.
Patent details
Patent publication number 2016-206568
Release date 2016.12.8
Application date 2015.4.28
Canon patent
Reversibly attachable lenses
Reverse attachment detection switch
Switch control according to installation position
Canon may start a DUO lens series soon that will offer feature of two lenses in a single pack. A excellent step towards adding another dimension in DSLR lenses.
See more Canon Patents