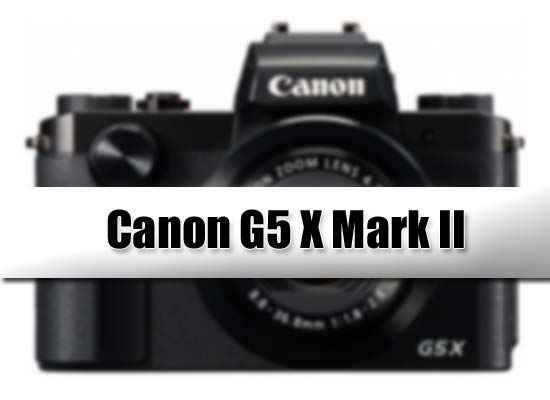 According to emails from Jane Roe (anonymous source) The G5X Mark II is scheduled to be announced on Spring 2017, but there is also a big possibility that camera may be arrive before scheduled announcement due to tough competition.
– End of rumor –
Now we have list of compacts camera coming in near future
Canon G1X Mark III (Canon G1X Mark III announcement is overdue, G1X II is more than 2 year 6+ month old)
Canon G5X Mark II
Canon G3X Mark II
Canon G9X Mark II
We have already have rumors related to Canon G1X Mark II successor[see here]. And today we got some hints on the replacement of current Canon G5X camera as mentioned above. But, still there is a big list of camera that is waiting to be replaced soon.
We have received information in past that Canon will do schedule announcements of small sensor compacts on Jan and Feb of 2017. We have also told you a week ago that Canon Rebel DSLR is coming in Q1 of next year and Canon 6D Mark II on April 2017.
Subscribe us for LIVE UPDATES | Follow us on Facebook | Download our Android App