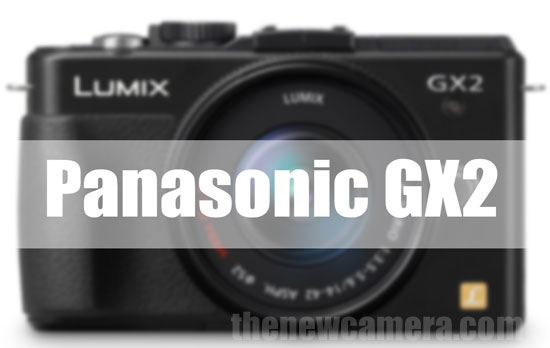 According to latest rumors Panasonic GX1 Successor is rumored to be announced on August, With GX2 Panasonic will also update its long zoom LZ series, entry level LZ series and affordable compacts will also get a small shower of update, announcement July/August Time-line.
Panasonic GX2 Rumored Specification
16MP sensor (same as GH3)
non-weather sealed magnesium alloy body
 Same AFs peed as GH3.
Built in EVF
Price around $800.
Our reader asking about Panasonic LX8 compact camera, the LX8 is scheduled to arrive on July 2014. No further information is available.
src- fotoactualidad | 43rumors