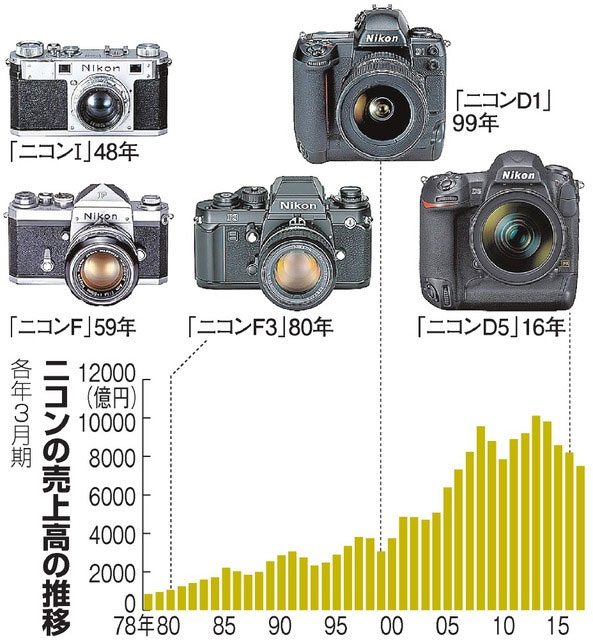 Nikon is now putting it attention towards 8k Technology, According to interview published at asahi.com, President Kazuo Ushida of Nikon said
Major points of the interview
Seeking new growth fields that include health care business and ophthalmology.
Developing a product that supports high-definition "8K", a strategy to differentiate them from smartphones.
Focus on high-end models, narrowing down models (small and unpopular cameras).
Enhancing overall image quality.
It's clearly looks that Nikon is working hard on improving the current tech used inside the Digital cameras. They are about to bring more better sensors and 8K video inside high-end DSLRs and Future Mirrorless camera.
Also look at interesting Nikon patent and Don't forget that Nikon D850 is coming on Aug 24.
So join us on social medial channels to get LIVE Updates.
Do follow Nikon D850 page on facebook and Join our Nikon group for more updates.