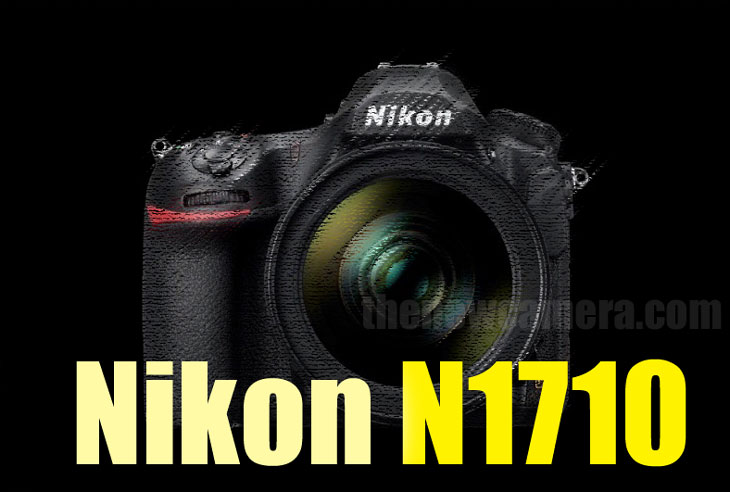 Nikon registered a new camera at Indonesian Wireless certification agency. The code name of the product is N1710 and here is the details below. And we have also updated the upcoming products code page
Nikon N1710 Reg details
Indonesia POSTEL
Equipment: Digital camera
Brand: Nikon
Model: N1710
At the moment we don't have the detail of the upcoming product but we ha a big list Nikon overdue announcements, that includes
Nikon D650 — I personally believe that Nikon D650 is coming for sure. Since the Nikon D610 is over 4 year old and look completely outdated in front of Canon 6D Mk II camera.
Nikon D760 / D750 Mark II – Nikon D750 is one of the most sold Nikon FX format camera and its successor is also expected to arrive this year.
Nikon Mirrorless –  Nikon Mirrorless announcement is also overdue and we are 100% confirmed that we will going to see some serious mirrorless stuff from Nikon before or on Photokina 2018.
Ok, the above mentioned three are overdue and waiting for an update or announcement from a long time and If we talk about Nikon's regular update than Nikon D3500 is also expected to arrive this year to beat the core specs of Canon 200D.
Follow Nikon Mirrorless at Facebook
Stay with us on FACEBOOK | TWITTER | GOOGLE+ to get live news + rumors 24X7