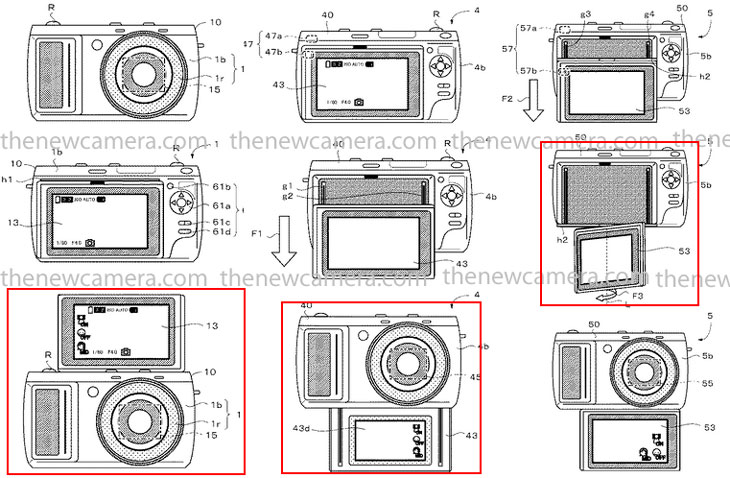 Back in December 2019, Sony Registered the WW119533 camera at a wireless certification agency. At that time very fewer details were available. But, now, recently we have received more details about the to be announced WW119533 camera
Sony WW119533 Camera Details
Sony WW119533 [digital camera (new category "DC", not digital still camera "DSC"). Wi-Fi (11b / g / n) / Bluetooth installed].
Camera uses – NP – BX1 Camera battery (rated at 3.6V and features a capacity of 1240mAh.).
Sony New Category of Camera 'DC'
One of the most important things we should know that WW119533 is a new category of compact cameras DC and it's not DSC. Sony RX1R or Sony RX100 series fall in Sony DSC Compact camera category. So, it's a very clear hint that Sony is in the mood to introduce a new breed of compact cameras in the market.
List Sony Camera uses NP – BX1 Battery
The Sony WW119533 camera uses Sony NP – BX1 battery, take a look at the list of compact those use the NP – BX1 battery.
Cyber-shot:
DSC-RX100
DSC-RX100 II
DSC-RX100 III
DSC-RX100 IV
DSC-RX1
DSC-RX1R
DSC-HX300
DSC-HX50V
DSC-WX300
DSC-HX400V
The initial set of details coming out from trusted sources indicated a brand new compact camera from Sony coming very soon under the newly-created DS category. So, there is a big possibility we may see the Rumored Sony ZV1 camera at the end of May if everthing goes on schedule inside Sony Imagine divison.
SUBSCRIBE FOR LIVE UPDATES
Get LIVE RUMORS –> FACEBOOK | TWITTER |  INSTAGRAM to to get live news — > –>see more Sony Alpha Rumor