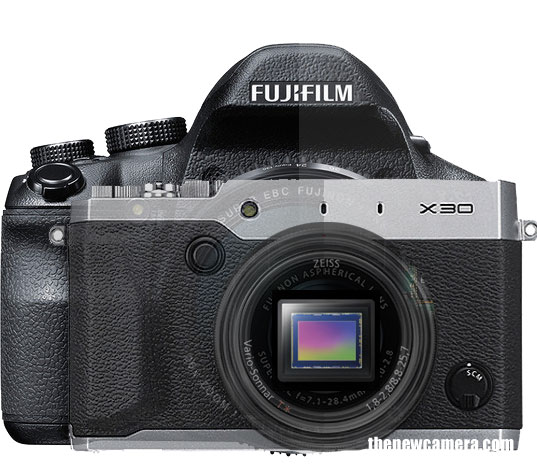 We have published a rumor a while ago that the upcoming X-Pro2 camera may feature Sony A7000 sensor, now once Fuji starts purchasing Sensor from Sony it's obvious that they won't stop on A7000 sensor only, they will sure buy the ultra popular 1″ sensor of RX100 series camera for their future premium compact line.
Before we start you must know that Canon also purchased 1″ sensor from Sony (Rx100 M3 sensor) and announced two new G series camera with the same sensor, the Canon G7X and G3X.
Till date no compact camera from Fuji features 1″ Sensor, Fuji X30 and X-S1 compacts with 2/3″ CMOS sensor announced almost a year ago and desperately waiting for update.
According to a latest rumors surfaced over the web Fuji will announce its first 1″ Sensor camera on September / October 2015, at the moment we don't know the names yet, but we do expect Fuji will soon announce X40 and X-S2 camera with 1″ sensor, possible stacked CMOS sensor same as of RX100 M4 camera.
Take a look at the history – Post published on September 1st, 2014 The real reason why Fuji X30 sales are down
STAY WITH ON FACEBOOK | TWITTER | GOOGLE+ to get live news + Fuji rumors 24X7