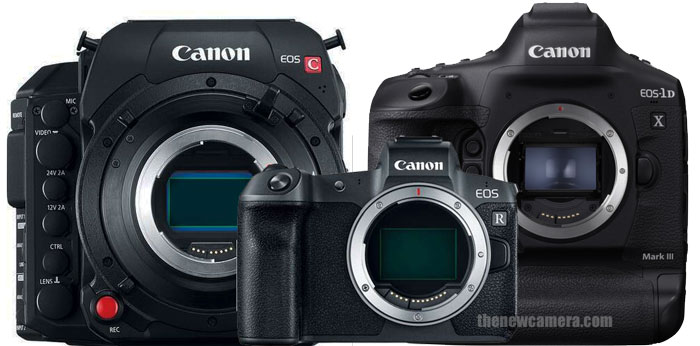 We have spotted a patent were you can clearly see Canon working on a hybrid Mount Video aka Cinema Camera. Let's go step by step to understand how the Canon Hybrid Mount Camera works
1. Canon Hybrid Mount Camera is Reality and Not-Just a Rumor
Yes, We have discovered patent that clearly shows Canon is working on Hybrid Mount camera. But, as per the patents Canon is initially working on Cinema camera with Hybrid Mount. In near future they may also implement the same technology to Canon Mirrorless Cameras or DSLRs.
2. How Canon Hybrid Mount Camera Work ?
Once use attaches the lens camera power – ON the camera, the Mount detection unit gets activated.
Once the camera detects the type of Lens used in the camera, it opens up it's dedicated user-interface options for particular lens mount.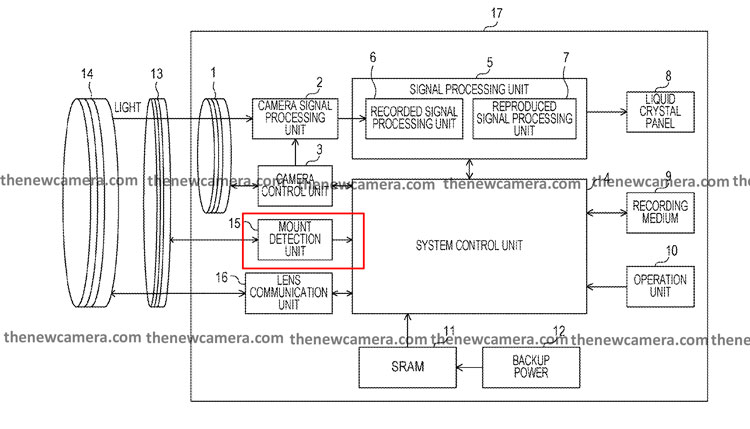 From the flow-chart below you can understand the mode of operation of a Hybrid Mount camera once the lens is attached to it.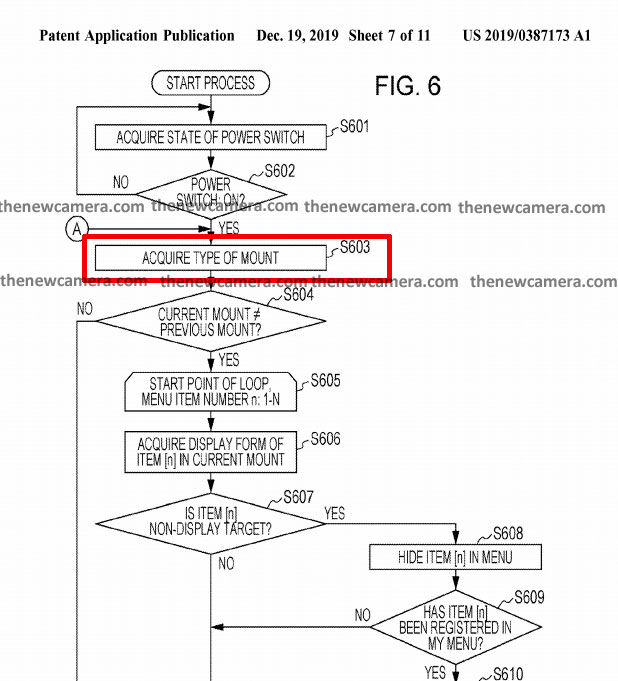 So, finally we have the Hybrid camera patents. And in general once a patent  get registered it roughly take two or three years to become a reality. So, if everything goes well we may see a hybrid mount camera sometime in 2022 or may be 2023.
We will update you soon as we get any new information.
Get LIVE RUMORS –> FACEBOOK | TWITTER |  INSTAGRAM to to get live news + Canon rumors 24X7