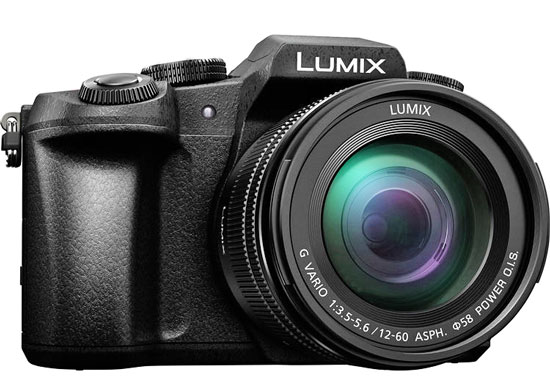 According to latest Rumors Panasonic will going to announce the Panasonic G9 camera on end of this year, possibly on Nov 6th 2017. The camera will have some features from Panasonic GH5 camera, but the features are limited.
Take a look rumored specification of the Panasonic G9 camera
Panasonic G9 Specification [Rumored]
20MP LIVE CMOS Sensor (not confirmed)
Top LCD/OLED Display like pro DSLRs
80MP Files
It can stitch together 6 pics and create 1 GB files
60 pic frame burst
Shipping After Dec 25, 2017 (Christmas)
 Price approx €1,200 (around $1,400)
The top LCD/OLED rumor isn't covered by many websites but it is there.  No information available about resolution of the camera, but we do expect it will carry a 20MP sensor from Panasonic GX8.
In a latest leak coming from fredmiranda.com, give us a glimpse of information that G9 is being tested in the wild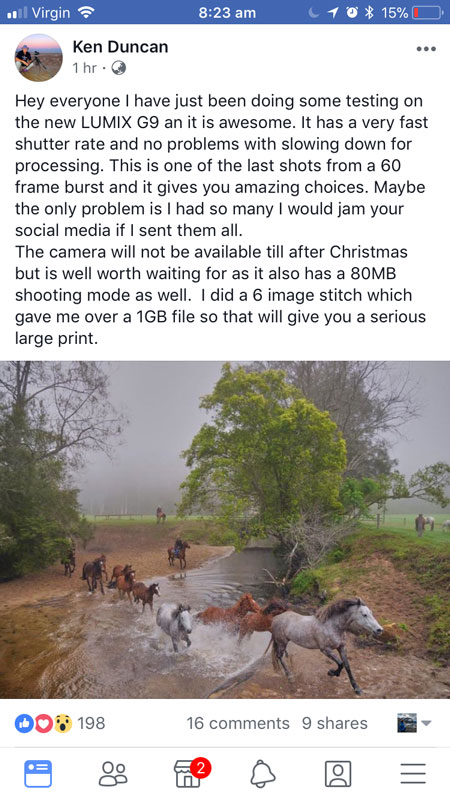 The FB post is not taken down by the photographer. Above all the core specification of the camera look very promising.
We will going to update you soon as we get any new information.
Follow us on Facebook for Lighting fast news and rumors
STAY WITH US ON FACEBOOK | TWITTER | GOOGLE+ to get live news + rumors 24X7+