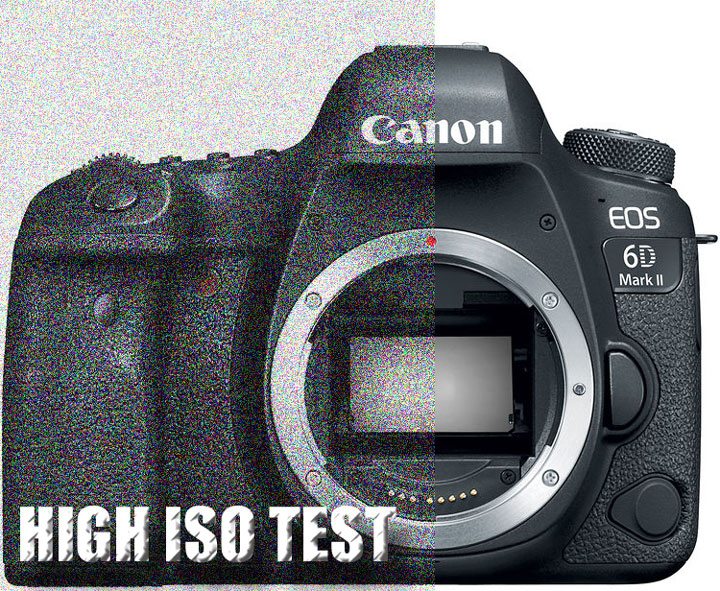 Canon 6D is latest Canon entry level Fullframe DSLR that features a newly developed 26Mp DPAF sensor. We have compared some high ISO samples of Canon 6D Mark II images and we have impressed with the image quality of the camera.
ISO of both the camera is set @ 25600 and we are comparing here standard JPEG image of both the camera.
ISO 25600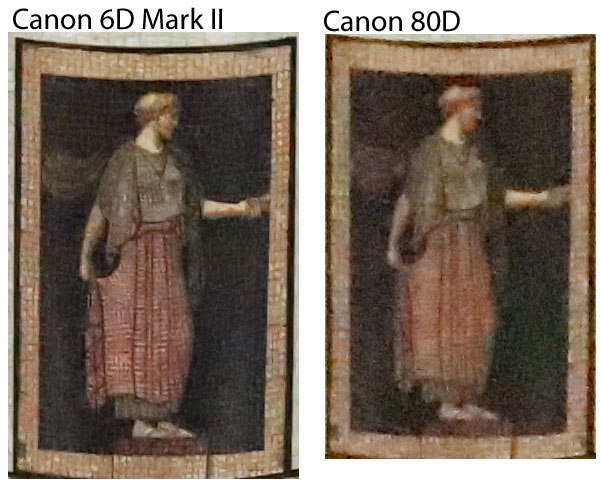 The comparison is based on user request. In between Canon 6D Mark II and Canon 80D we can clearly see that Canon 6D Mark II is fetching more details compared to Canon 80D camera.
ISO 25600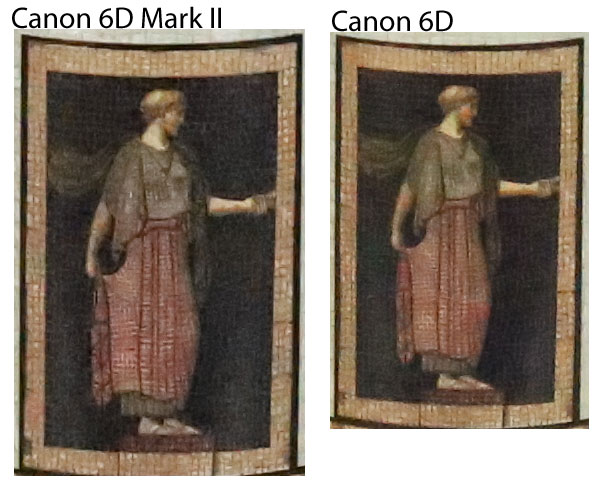 Between Canon 6D and its successor, Canon 6D mark II camera showing bit more details due to high resolution.
ISO 25600
And finally comparison with Nikon D750. During high ISO test Nikon D750 fails to impress us. Details are flat and lot of color noise is visible. Once the Nikon D750 failed we have postponed the comparison of Nikon D610 with 6D Mk II. Since, both D750 as well as Nikon D610 is waiting to be replaced.
STAY WITH ON FACEBOOK | TWITTER | GOOGLE+ to get live news and Canon rumors