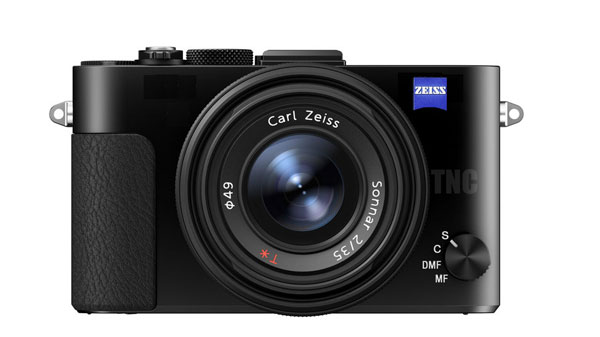 According to latest rumors coming from rumor mills, Zeiss may announce a fullframe compact camera soon. The core specs or the images of the camera isn't available yet, but at the same time it's a light possibility that we may see rebranded Sony RX1R2 camera with a new Zeiss AF lens.
All these news are pure speculations and take them with grain of salt for now. We will update you soon as we get any new information.
Also see – Sony RX100 VIA in 2019
Confirmed: Sony A7S III Records 4K Video 60FPS, 4K HDR and More…
Subscribe thenewcamera YOUTUBE channel Stay with us on FACEBOOK | TWITTER | GOOGLE+   If you have time –>see more Sony Alpha Rumor.