Valentine is special for everyone in the world.  Every lovers do search for a perfect gift for their loved ones based on their budget and requirements and if you are looking for a perfect gift for your buddy photographer than we have the list.
We are starting the 2017 Valentine Gift guide with affordable but very usfeul gifts and later we will add some precious gift for someone you Love.
Valentine Gifts for Photographers
I know finding a proper gift is very hard job, therefore I have sorted out 15 prefect gifts for your love.
The bokeh kit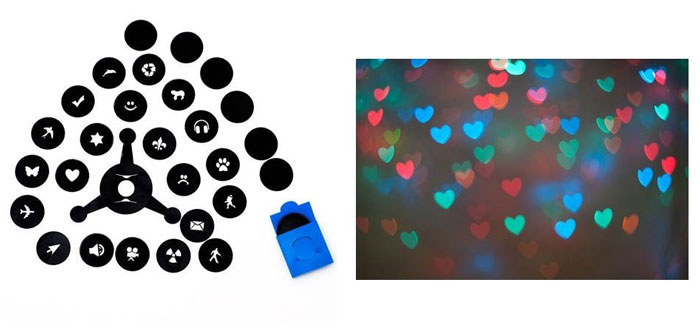 Bokeh kit is awesome gift for your loved ones and cost Just $28. – Get the kit here
---
illumination case for Smartphones to take pro-selfie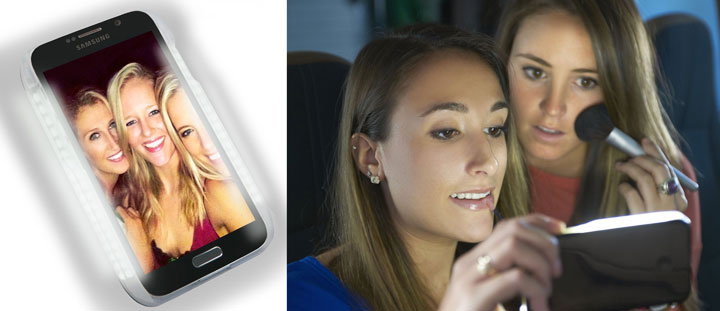 The smartphone case add the missing external light to your selfie shots, it make picture more perfect and flawless.It's a best gift for selfie lovers.  – click here to buy iPhone Led case
---
Fujifilm Instax Mini 8 Instant Camera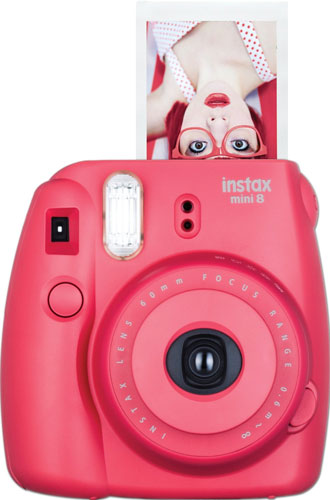 This small camera is a powerhouse, it captures and prints in the same moment. A prefect digital camera to capture your images and keep them with you. Buy his camera
---
Sony DSCRX100M2/B 20.2 MP Cyber-shot Digital Still Camera
A prefect combination of package and price – The Sony RX100 II camera – A prefect gift for someone you love.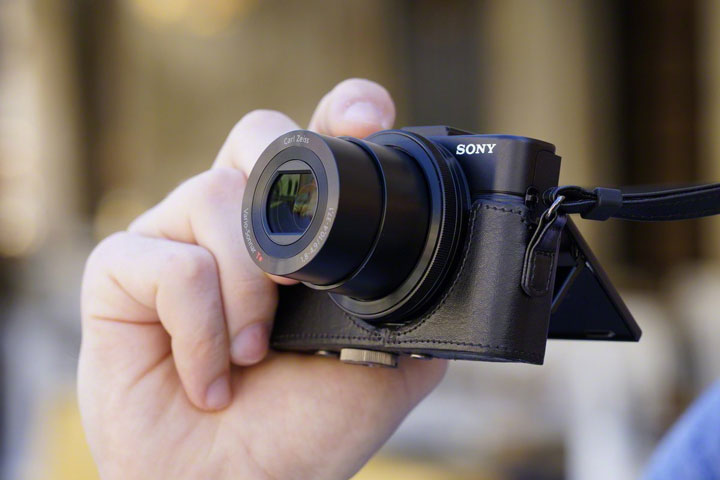 The camera features 1 inch sensor and features ISO range upto 12800, a perfect pro companion. Get it from here
---
Fuji X-70 is one of the most perfect camera for a photographer. The camera features large APS-C sensor and create stunning images every time you click.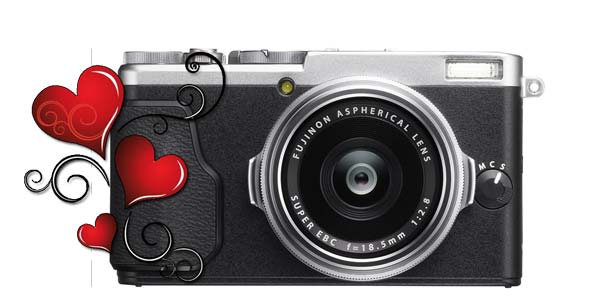 The camera features DSLR szie APS-C sensor inside with extensive manual controls and the 23mm lens creates flawless images on the rear side of the camera we have a 3.0-inch 1.04 million-dot 180 degree tilting touchscreen LCD. Fuji X-70 is one of the most gifted camera from  our article – Valentine Gifts for Photographers.
How to buy Fuji X-70 – Just visit Amazon.com | B&H Store (B&H also do worldwide shipping)