Take a look at the list of upcoming Sigma Lenses leaked today, the 60-600mm lens really look amazing. And even the coverage of the lens is really awesome.
In general we are expecting the announcement of the lenses in next few hours, so stay with us and we will being more details to you as the announcement happens.
List of to be announced Sigma Lenses

Sigma 28mm f/1.4 DG HSM Art
Sigma 40mm f/1.4 DG HSM Art
Sigma 56mm f/1.4 DC DN (Mirrorless cameras)
Sigma 70-200mm f/2.8 DG OS HSM Sports
Sigma 60-600mm f/4.5-6.3 OS HSM Sports
Take a look at the images of of the upcoming lenses.
1. 56mm F1.4 DC DN | Contemporary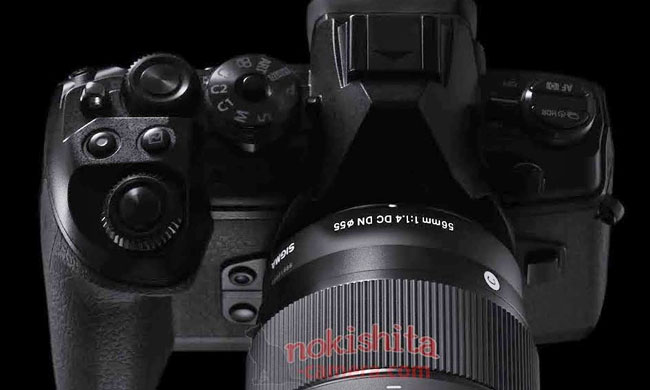 2. Sigma 56mm F1.4 DC DN | Contemporary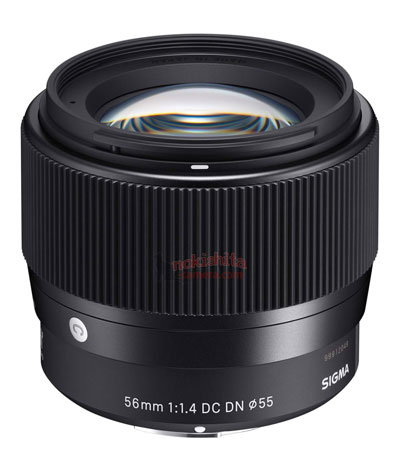 Lens 56mm F1.4 Lens Major Specification
Lens construction: 6 groups 10 pieces (including one SLD lens)
Shortest shooting distance: 50 cm
Maximum shooting magnification: 1: 7.4
Filter diameter: 55 mm
Size: φ 66.5 mm x 59.5 mm
Weight: 280 g
Mount: Micro Four Thirds, Sony E
3. Sigma 70-200 mm F 2.8 DG OS HSM | Sports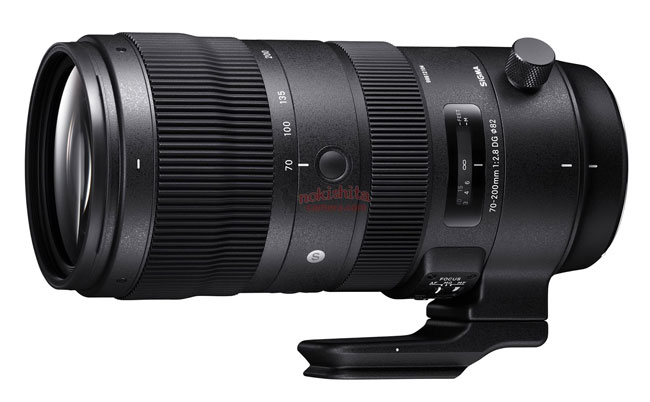 Sigma 70-200mm Lens Major Specification
Lens construction: 22 groups 22 pieces (9 FLD lenses and 1 SLD lens included)
Minimum shooting distance: 1.2 m
Maximum magnification: 1: 4.8
Number of diaphragm blades: 11
Filter diameter: 82 mm
Size: φ 94.2 mm x 202.9 mm
Weight: 1805 g
Compatible with TC-1401 / TC-2001
Mount: Sigma, Canon, Nikon
4. Sigma 60 – 600 mm F4.5 – 6.3 DG OS HSM | Sports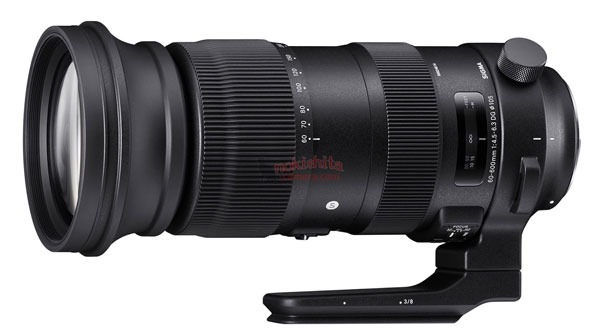 Sigma 60-600mm Lens Major Features
Lens construction: 19 groups of 25 (including 3 FLD lenses and 1 SLD lens)
Shortest shooting distance: 60-260 cm
Maximum photographing magnification: 1: 3.3 (200 mm)
Image stabilization effect: 4 steps
Filter diameter: 105 mm
Size: φ120.4 mm x 268.9 mm
Weight: 2700 g
Compatible with TC-1401 / TC-2001
Mount: Sigma, Canon, Nikon
5. Sigma 40mm F1.4 DG HSM | Art

Sigma 40mm F1.4 Major Features
Lenses developed to meet the requirements of the high-end cinerene lens
Lens construction: 12 groups 16 pieces (3 FLD lenses and 3 SLD lenses included)
Shortest shooting distance: 40 cm
Maximum shooting magnification: 1: 6.5
Filter diameter: 82 mm
Size: φ 87.8 mm x 131 mm
Weight: 1200 g
Mount: Sigma, Canon, Nikon, Sony E
6. Sigma 28mm F1.4 DG HSM | Art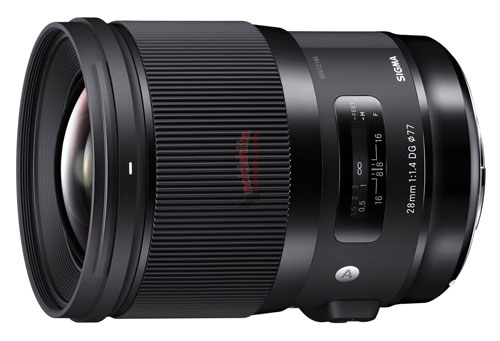 Lens Major Specification
Lens construction: 12 groups 17 (including 2 FLD lenses and 3 SLD lenses)
Shortest shooting distance: 28 cm
Maximum photographing magnification: 1: 5.4
Filter diameter: 77 mm
Size: φ 82.8 mm x 107.7 mm
Weight: To be determined
Mount: Sigma, Canon, Nikon, Sony E