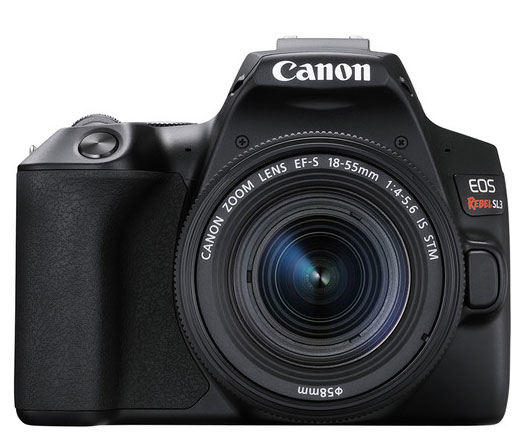 Let's have a look at the major features inside the Canon 200D II camera or you can say the Canon 250D camera all SL 3 camera. Take a look at the set of New Major Features announced inside the new Canon 200D II camera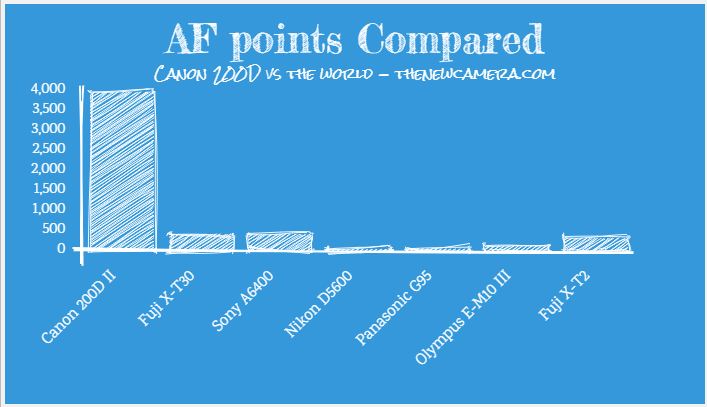 We have compared best cameras of today under $1000 range – Canon 200D II AF system is of-course far better than its competitor.
1. Canon 200D II with 3975 AF Points
Can introduce a brand new autofocusing system inside the Canon 200D II, 250D camera, the camera features 3975 autofocusing points inside it. With the help of of high density autofocusing system as well as new image processor the camera autofocusing speed is greatly improved.
To make the selection of autofocusing points simple, Canon grouped those 3975 autofocusing points into 143 autofocusing Jones. so users can select those AF zones easliy by just tapping the screen.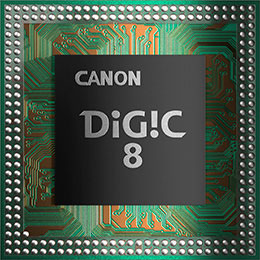 2. New Image Processor
For the first time Canon introduced new Digic 8 image processor inside the camera. With the introduction of new image processor canon also added new compact-raw file formats inside the camera. With the introduction new Digic 8 image processor, you will be getting more cleaner Jpeg files and better video quality..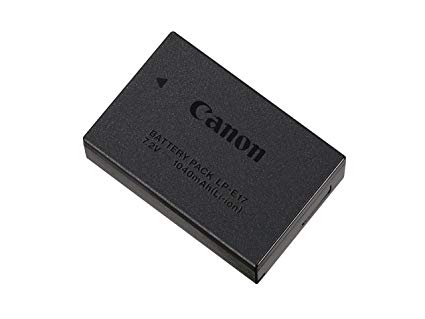 3. Battery Life
Battery life is greatly improved and we must appreciate that, the new camera now offers 400+ shots compared to its predecessor.

4. 4K Video
Canon introduce 4K video recording option inside Canon 200D II camera. However, it does have excessive crop like Canon EOS M50 camera and when you will be switching to 4K mode the camera will drop the DPAF support from the camera and contrast based AF system gets activated.
5. Ultra-Compact size
Canon 200D II camera features ultra compact size and even smaller than its predecessor. Canon 200D II broke created a new world record and become world lightest and smallest DSLR in APS-C category.
6. Eye-AF [Bonus feature]

For the first time Eye AF is being introduced inside the Canon DSLR camera. With the help of new Eye AF feature camera track subject eye very effectively