it's not Rocket science – Reason is very simple – People will not buy the overpriced product with old sensor and image processor.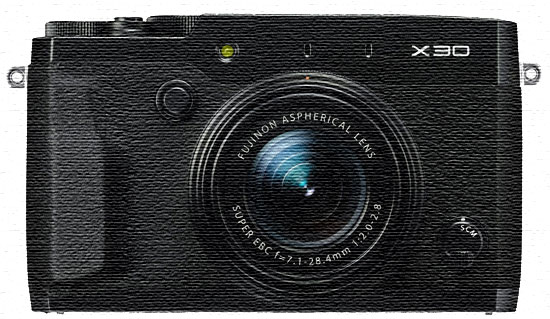 Before the announcement when I heard that Fuji X30 is coming with the same sensor and image processor, my first reaction was "No Way… at least Fuji will not do this (read the post here)", but unfortunately the Fuji X30 finally arrived with the same image processor and sensor ….and as a result on the first day of announcement it scored only 71th rank in the best seller of point and shoot camera category at Amazon and just after few hours people kicked X30 out of 100… however Sony RX100 M3 (Amazon) is still under Top 10 best selling point and shoot camera of the world.
Reason behind the Failure
1. The Major Core Specification of Fuji X30 and X20 are Same
The major cores specification of Fuji X30 is same as X30 – the Sensor and image processor is same and hence you will get same image quality as of its predecessor – see the detailed specification comparison review
2. Fuji must understand that there are many better alternatives available.. at same or lower price tag
Fuji X30 look overpriced when you see cameras like Sony RX100, plus better alternatives are also available with bit extra cost.