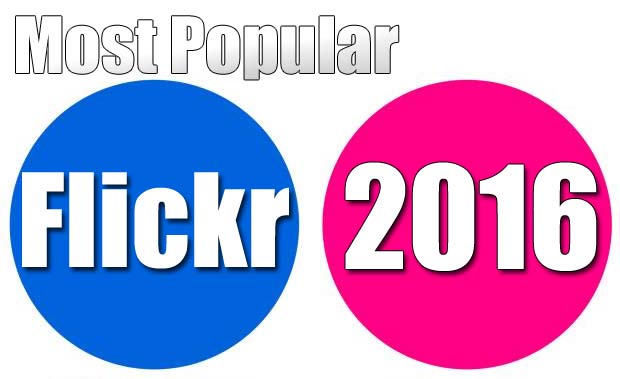 Now we are going to tell you the most used camera on Flickr in the year of 2016. Flickr sorted out the most used camera of the year by analyzing more than 2 million image every day. Take a look at the most popular list below.
Take a look at the Top Camera brands of 2016

Canon again selected as the TOP camera brand of Flickr again. The most popluar camera of Flickr is 5D Mark III.
Top DSLR Canon – Canon 5D Mark III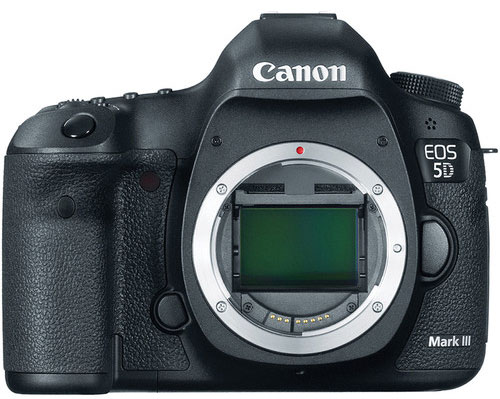 Canon 5D Mark IV has arrived and a while ago but still Canon 5D Mark III scored top place in Flickr.
Top Mirrorless Camera – Sony A6000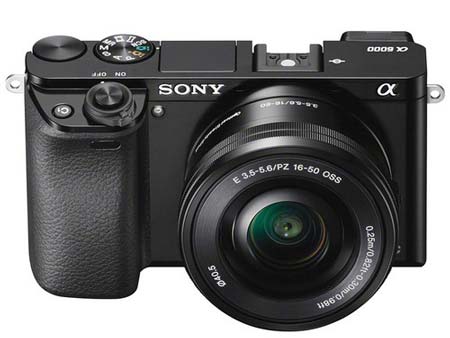 Sony A6000 is the most used mirrorless camera of all time and the second most used camera is Panasonic GX7.
Best SmartPhone – Apple iphone 6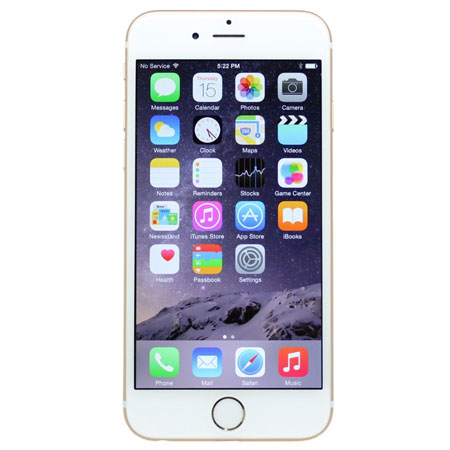 Apple and Samsung dominating the Samrtphone rankings. Apple iphone 6 scored first place in Flickr in the list of most used Camera phones.
Also see – Latest News | List of Upcoming Cameras | Best Lenses for your camera
via flickr