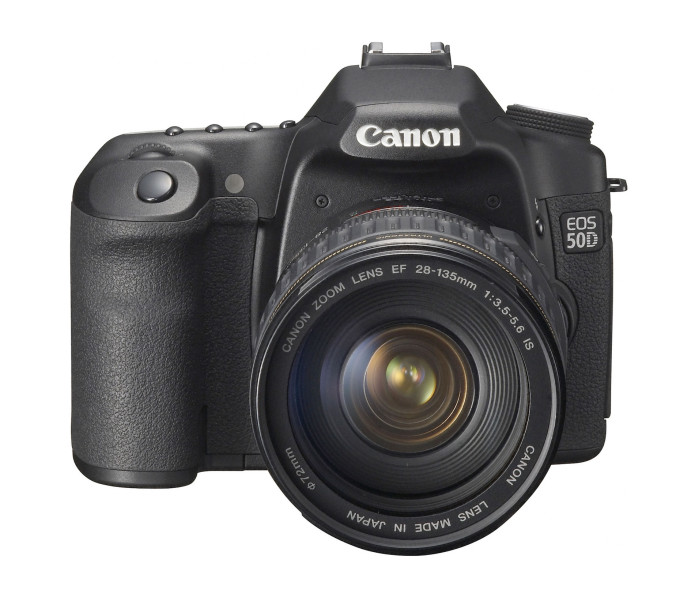 The Canon 50D announced in August 2008 might be the first DSLR to record video, but last-minute decisions scuttled plans, Diego Monge, who says he works for Canon and posted the video YouTube (Now removed), says: "the 50D was video capable, but lost this quality in final process".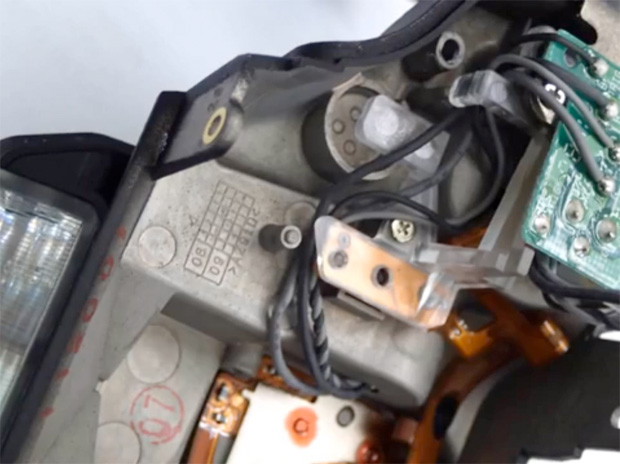 the biggest proof of Monge's claim can be found right in the camera's body, the camera appears to sport a microphone base, but never used in the final version of the camera.
Nikon D90 was announced just after Canon 50D and it features HD video recording, and due to Canon big mistake the D90 become first DSLR to record video.
Why did Canon choose to wait?…

Canon 50D firmware hack (Magic Lantern) is now available, now you can record video through your 50D DSLR, take a look at the comparison below between 5D mark II and Canon 50D.
Download ML firmware for 50D
src-EOSHD.com