Just few days ago announced the 28-75mm F2.8 RXD lens. The lens features weather proof design,  advance optics design with constant aperture support and Fast and Silent AF Motor. The price of the lens is only $799, which is less than half of Sony's 24-70mm F2.8 GM series lens.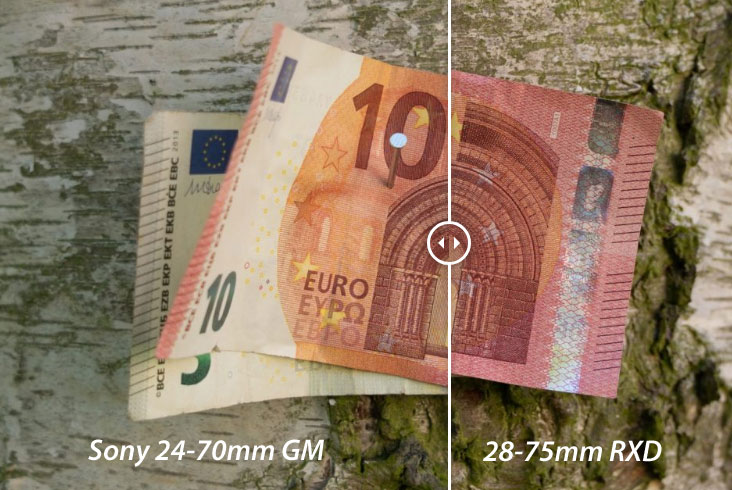 Tamron 28-75mm F2.8 Lens Review
Tamron 28-75mm F2.8 FE lens first review publish at German website and we are literally surprised to see the test results of the lens, since the image quality of the lens is almost equal Sony 24-70mm F2.8 Lens image.
Positives:
– The lens is compact and have less weight
– The Tamron is nearly as sharp as 2X  more expensive Sony 24-70mm GM lens.
– The Tamron also comes surprisingly close to the Zeiss Otus quality!
– CA is not an issue
– Autofocus seems like to work as well as Sony native lenses
Negatives:
– Missing focus button on the lens.
– Missing MF-AF switch
– 28mm at the wide end and not 24mm
The Tamron 28-75mm F2.8 Dream lens is now available for Pre-order at B&H Store.
Stay with us on FACEBOOK | TWITTER | GOOGLE+ to get live news + rumors 24X7