Take a look at the latest Lens patent coming out from Leading third party lens makers Tamron and Sigma.
Sigma Filed a patent of 12mm F2.8 Lens for Full-frame sensor camera. After looking at the patent details we can confirm you, that its a DSLR lens.
Specification and lens arrangement of embodiment 8
Focal length: 12.42 mm
F number: 2.93
Angle of view: 120.49
Image height: 21.63 mm
Lens length: 169.4 mm
---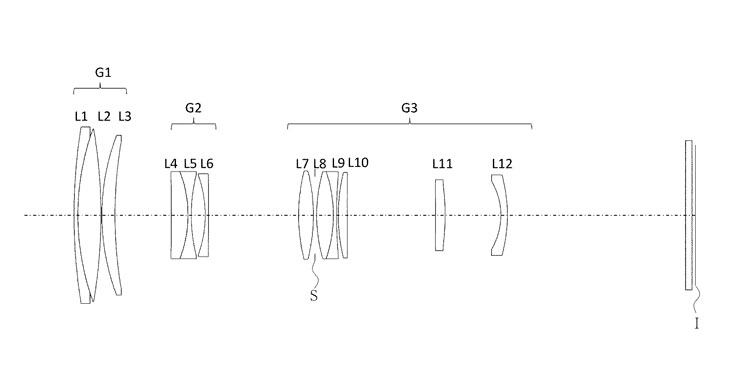 Patent Details
[Publication number] Japanese Unexamined Patent Application Publication No. 2018-185489 (P2018-185489A) click here
[Publication date] November 22, 1993 (2018.11.22)
Patent application title: ZOOM LENS AND IMAGING DEVICE
Now let's talk about latest Tamron patent, Tamorin is working on 100-400mm F2.6-F8.3 for M4/3 sensor. After looking at the aperture range I am bit surprised, having a 8.3 aperture at 400mm end isn't so normal and you need to have vast amount of light to get clear shots with your lens. But before we begin, I must tell you that I am not impressed with the aperture range of upcoming Tamron 100-400mm lens for M4/3 camera.
See more Tamron Patent | Sigma Patent