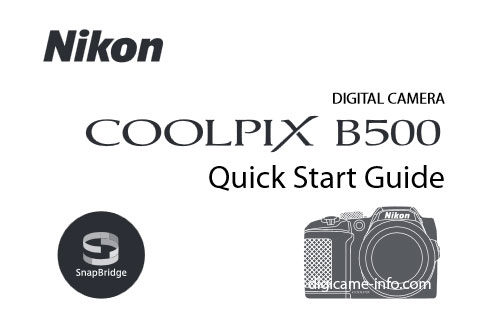 According to latest confirmed news via rumor mills Nikon B500 (a mid range zoom camera) along with two entry level compact models is expected to arrive soon. Take a look at more details below.
Screen shots of The Nikon B500 Leaked – The camera will be a mid-zoom range camera and may replace Nikon P500 zoom camera.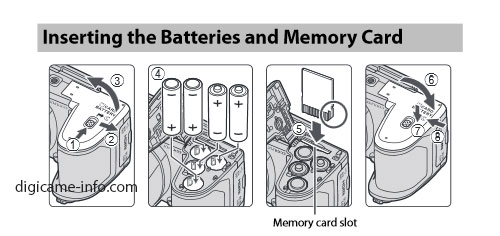 S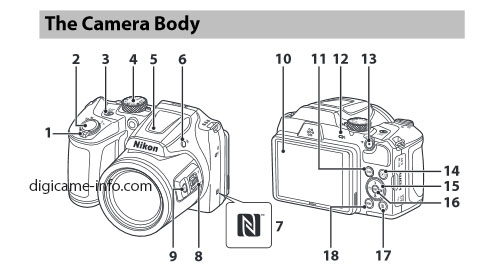 Other two camera in the list include A10 and A100, take a look at the leaked screen shots below…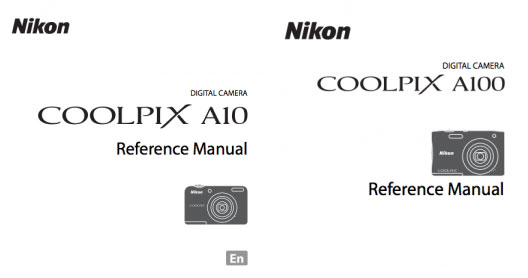 We will update you soon as we get any new information.
Stay with us on FACEBOOK | TWITTER | GOOGLE+ to get live news + rumors 24X7