Tamron 18-270 MM lens F3.5-6.3 features DiII (digitally integrated design) VC (Image Stabilization) PZD (PieZo Drive AF Mechanism)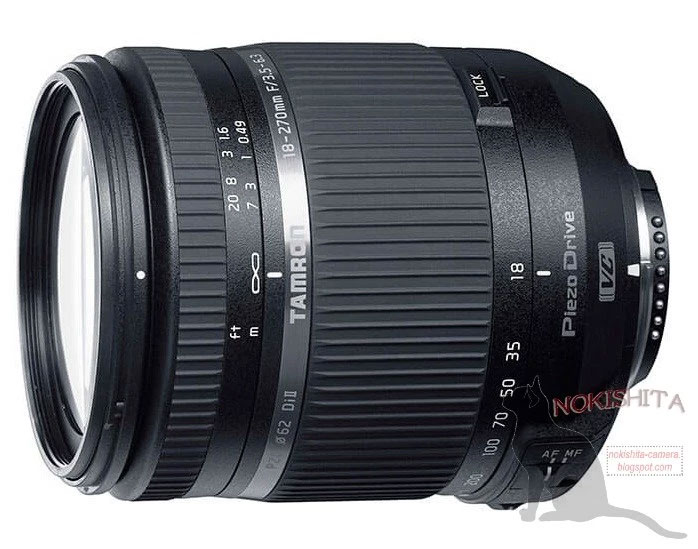 Tamron to be announced 18 to 270 MM lens image leaked today along with the specification. The lens is made for APS-C format dslrs and also features vibration compensation mechanism to protect your images from unwanted camera shake.
Lens Details (Translated)
Model B008TS
Renewed 18-270mm F / 3.5-6.3 Di II VC PZD of exterior design
Newly equipped with the anti-fouling coat
For Canon for Nikon
Announcement Date: September 6
Release Date: September 8
The lens will be announced on September 6 2016 (tomorrow).
Is a look at the size of the lens it is very compact and covers excellent range, a prefect solution for travel photographer or a general purpose photographer.
STAY WITH ON FACEBOOK | TWITTER | GOOGLE+ to get live news + See all Tamron Rumors 24X7+
Source – nokishita