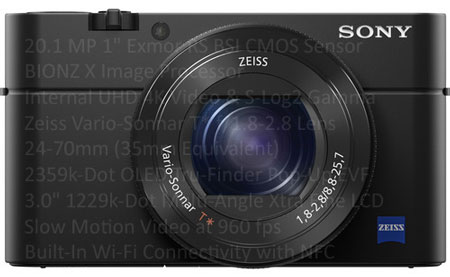 Sony RX100 5 camera was rumored to announced on June 2016, The reason behind the delay in the announcement of camera is Kumamoto sensor factory isn't running on 100% full production capability due to earthquake in Japan.  As we have already published that Sony CEO Hirai said that the Sony Kumamoto sensor factory will gain the 100% full production capability in August only.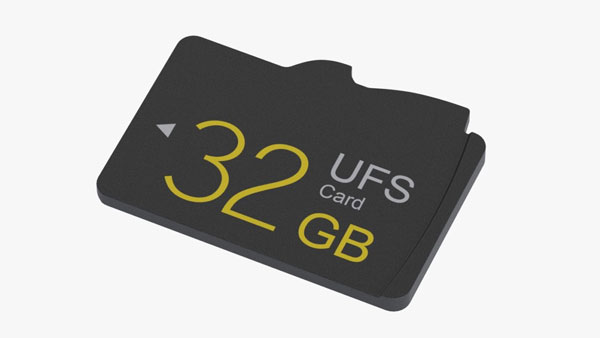 Sony RX100M Rumor to Use UFS Card
Latest rumors the coming from the 2 tipsters of veteran rumor mill SAR, according to them  the upcoming Sony RX100 V camera is rumored to use UFS Cards take a look below what tipsters said
Tispter 1:
"the RX100 mark V will announced once the Kumamoto fab is fully operational and putting out the necessary newly designed sensors"
Tipster 2:
"The new compact and high speed Sony camera (RX100 V) will switch from SD Card to UFS Card storage. The card size is similar to microSD saveing space in the camera body and the speed increased to up to 600MB/s enabling longer slowmo Videos and higher FPS shooting. Sony will if this is succesful also use this format in future higher class cameras"
Just few day ago Sony also officially announced a list of delayed cameras, you can look here.
We will update you soon as we get any new information, stay with us (FACEBOOK | TWITTER | GOOGLE+) If you have time –> see more Sony Rumor