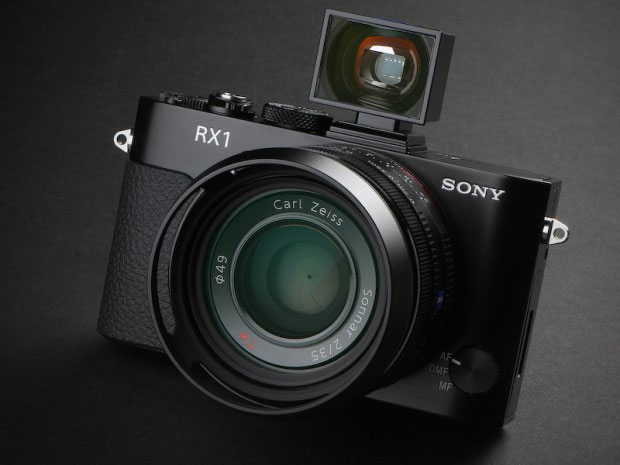 The big question is why Sony isn't' putting any attention towards the development of its fullframe compact camera line-up – "the RX series". The first RX series camera was announced on Sep 12, 2012 and after less than year of gap Sony announced it's new RX1R camera on June 2013 having same core specification as of Sony RX1 camera. The only major difference between the both was the absence of low-pass filter inside Sony RX1R camera.
It's almost 2 years, 2 months, and 17 days passed after the announcement of RX1R series camera and no update arrived till now. The worst part of the game is Sony even didn't announced any single firmware update of Sony RX1 or RX1R.
Sony RX1 camera user Benjamin Gutheil from Germany added a petition for a Sony RX1 / RX1R firmware update  on change.org.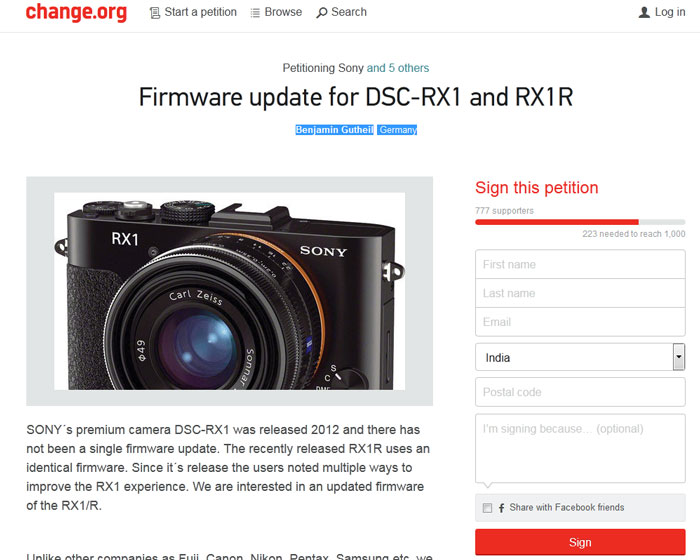 Click here to visit Change.org
Buying Alert for professional camera users
I highly recommend you to buy Leica Q fullframe camera if you are planning to a new fullframe compact camera – see Leica Q vs. Sony RX1R