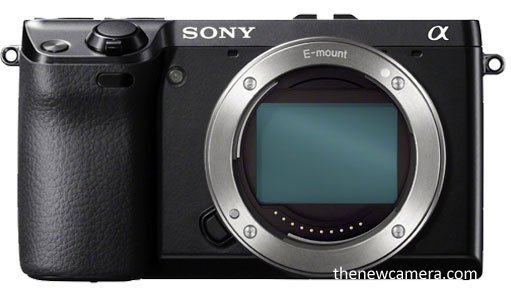 According to a recent email we got from a anonymous emailer, Sony will announce Affordable fullframe camera within the next 6 months, Possibly before Q2 of 2016. The affordable fullframe camera is a part of Sony strategy to completely overtake the Fullframe camera market.
Sony recently announced next generation of A7 series camera that become Amazon best seller in short-span of time. The upcoming camera will compete with Nikon D610 and Canon 6D and will beat it with its advance specification and affordable price tag.
We have already published Sony Affordable fullframe mirrorless camera patent on October 2013.
Sony putting less attention towards the development of APS-C sensors based camera from past 1 year and only concentrating on fullframe business. We really like the effort made by Sony to bring High-end core specification under reasonable price tag. But at the same time we also want to say that Sony must put attention towards the development of SLT series and APS-C based mirrorless + SLT camera.
stay with us (FACEBOOK | TWITTER | GOOGLE+) and we will update you soon as we get any new information / see more Sony Rumor.