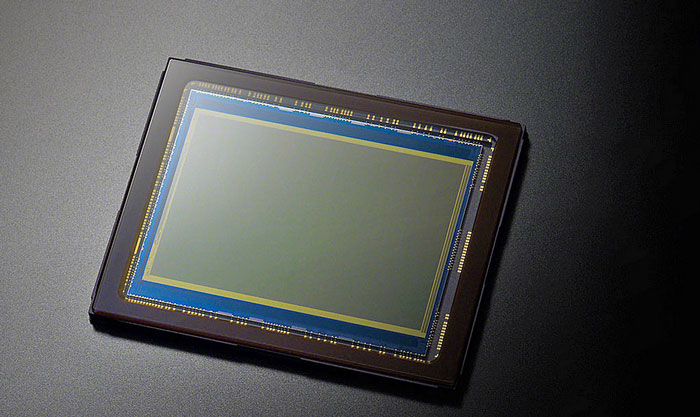 Yes it's true that Sony will announce a new medium format camera soon, according to the recent rumors surfaced over the web Sony is working on a new type of medium format camera that will feature the same sensor used in the recently announced Hasselblad H5D-50C Medium format camera.
According the the source Sony upcoming Medium Format camera is completely different form its competitors, so we may see a new Sony RX series compact camera with fixed Zeiss lens and medium format sensor.
Also take a look at history – Sony and Nikon Listed as Medium/Large Format Exhibitor at PhotoPlus Expo
stay with us (FACEBOOK | TWITTER | GOOGLE+) If you have time –>see more Sony Rumor.
src – SAR.com