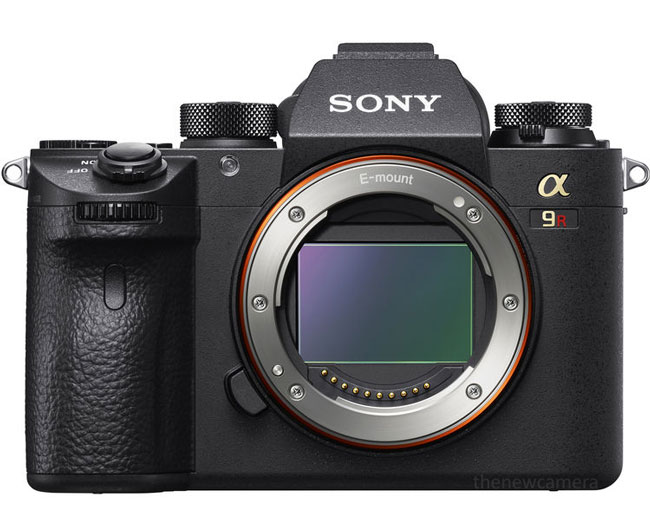 Yes, We are getting lot of rumors related to Sony A9R camera from new sources. Based on the information we have received the Sony A9R announcement may happen this year (although they do mentioned exact date also).
We have received a mixed bag of information related to High-MP Mirrorless camera.  According to sources the Sony A9R camera will have a 72MP sensor. Other tipster suggest that it may have 50-60MP sensor with 7-8 fps burst speed. May be both of them are correct and they are talking about different prototypes.
The information coming from Anonymous tipster via email so take them with grain of salt.
Recent Price drop on Sony A7R II camera – We have noticed approx $200 price drop in Sony A7R II camera price, now it is available at $2698 at Amazon | B&H store. Earlier it was $2898.
Click here to like Sony A9R Facebook | Join Sony Facebook user group
We will update you soon as we get any new information, stay with us (FACEBOOK | TWITTER | GOOGLE+) If you have time –> see more Sony Rumor