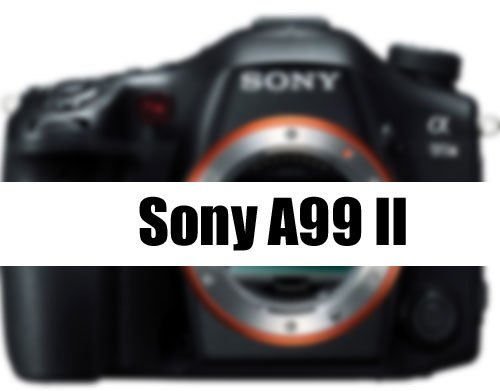 Photokina is so close and still we are not getting any concrete information related to the announcement date of Sony A99 II camera. According to a tipster of reputed rumor mill  "The replacement of a99 is not dead. Intense development has been done. Not sure about the announcement date yet…." (Ok, I know the tipster told nothing)
BIG possibility of A99II delay –  Due to the recent earthquake in Japan, the production capability of Kumamoto sensor factory was highly affected, the sensor production was partially halted resulting the delay of several compacts, Mirrorless including Sony A99 II camera.
List of delayed cameras / upgrades issued by Sony officially (Sony Upcoming Camera Announcement Delayed)
Sony a7
Sony a7R
Sony a7S
Sony a5100
Sony a77 II
Sony a99
You can see that Sony officially confirming the delay of A99 successor. However, we can see the development announcement of Sony A99 II successor this September. For more information  stay with us (FACEBOOK | TWITTER | GOOGLE+) and we will update you soon as we get any new information / see more Sony Alpha Rumor.
Follow Sony A99 II Page on Facebook
source – SAR