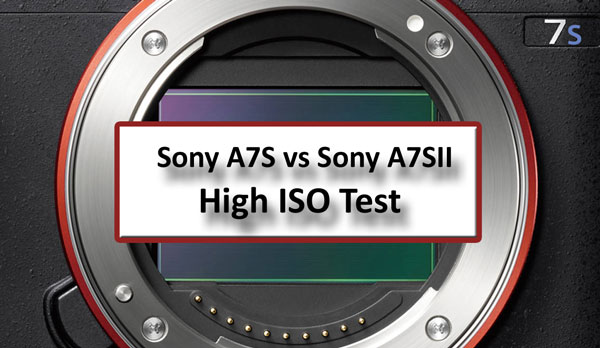 Which camera should you buy, Sony A7S II of Sony A7S. Before we begin you must know that the sensor inside both the camera is same, although lot of optimization has been done to improve the AF performance, introduction of 5 axis image stabilization system and 4K internal video recording mode with fast AF + IS support. The another advantage of Sony A7S II is high frame rate 120/100fps in full 1080p which the A7s only had in 720p.'
A major group Sony A7S users mainly use Sony A7S for low-light event, but if you are looking for major performance upgrade in low-light area you may get disappointed to see the results below.
I am able to notice a bit of noise optimization in in Sony A7S II camera, but I am not able to notice any major performance upgrade in low-light sensitivity. If you are a low-light shooter you must wait for the next version Sony A7S III. New users must buy Sony A7S II since both camera have exactly same price tag.
Buy Sony A7S II camera from Amazon | B&H