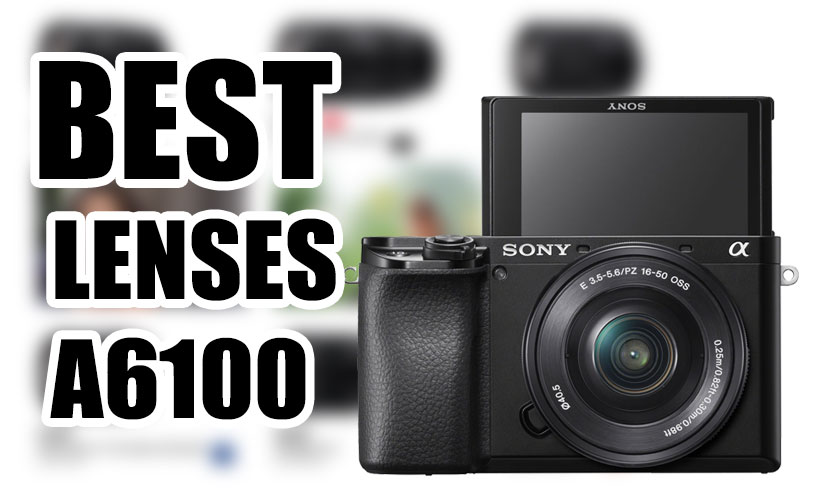 Best Lenses for Sony A6100 – we have selected some of the best lenses for the Sony A6100 camera. The set of lenses include the best vlogging lens for the Sony A6100 camera. Best portrait lens for Sony A6100 camera. Best Wedding Lens for Sony A6100 camera and much more. The set of lenses we are recommending for you will cover most of your shooting requirements so let's jump to the set of Top 5 Best Lenses for the Sony A6100 camera.
The Best Lenses for Sony A6100
---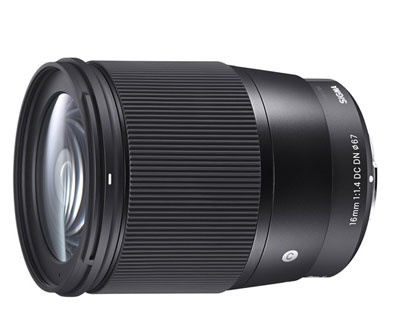 Get this lens from Amazon | B&H Store
1. Best Lens for Lifestyle / Street Vlogging
Sigma 16mm f/1.4 DC DN Contemporary Lens for Sony E is the best lens for lifestyle vlogging. Ultra-fast maximum aperture, the 16mm f/1.4 DC DN is part of Sigma's Contemporary series of lenses and is designed for use with APS-C-format Sony E-mount mirrorless cameras. The lens is even sharp at F1.4 aperture. A perfect lens when you need ultra-wide-angle coverage, highly recommended home, or office for video work.
The Sigma 16mm F1.4 uses a stepping drive motor for noise-free AF operation. The lens body is made from brass metal and the shield protected by a layer for internal rubber sealing to make it weatherproof.
The Good: Best Ultra-Wide Lens for Landscapes, architecture photography and street Vlogs| The Bad: Nothing
---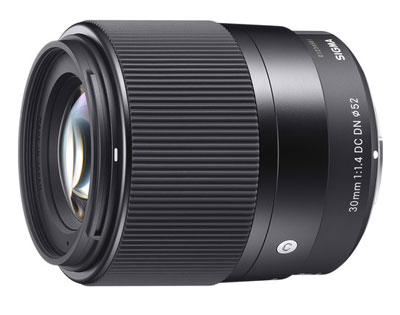 Get this lens from Amazon | B&H Store
2. Best Lens for Office / Room Vlogs
Sigma 30mm f/1.4 DC DN Contemporary Lens – is one of the best lenses to have with your Sony A6100 camera. You can also use this lens for shooting portraits and excellent home videos with amazing background blur. Sigma 30mm F1.4 is a must-have lens for those who video content for youtube. Bright f/1.4 maximum aperture excels in low-light conditions and also affords increased control over depth of field for achieving selective focus effects. A stepping AF motor benefits both photographers and videographers with its fast, precise, and near-silent performance.
The Good: The best lens for Vlogging | The Bad: Nothing
---

Buy Sony 50mm F1.8  OSS Lens from Amazon | B&H
3. Best Portraits Lens for A6100
Sony E 50mm f/1.8 OSS Lens: The must-have prime lens for every Sony APS-C Mirrorless shooter. The 50mm F1.8 portrait lens produces tack sharp images even at wide-open aperture and if you are comparing it price from Canikon lenses than don't forget the Sony 50mm F1.8 lens also features OSS (Optical Steady Shot) image stabilization.
The Bokeh of the lens is very creamy and the lens features a silent and FAST AF motor inside, usable for both still and video purposes. Highly recommended for Sony E-Mount users
The Good: Excellent lens for portraits | The Bad: Nothing
---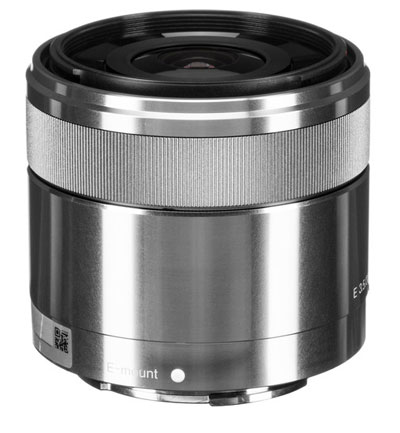 Buy this Lens from Amazon | B&H
4. Best Lens for Macro / Food Photography

Sony 30mm F3.5 is the perfect Macro Lens for Sony A6500. The lens captures tack sharp images at 1:1 proportion and features very well controlled Chromatic aberration. The lens features a minimum focusing distance of 9.5 cm and the focal length of the lens is 30cm. In general, the standard Focal-Length of a normal macro DSLR lens varies between 60mm to 100mm, so with a 30mm macro lens, you have to get closer to the subject to get a perfect shot. The lens is very durable and made up of aluminum alloy.
The Good: Sharp images and creamy bokeh | The Bad: none
---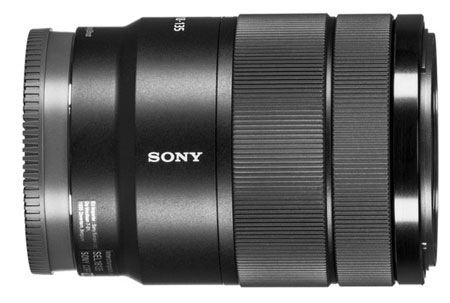 Buy Sony 18-135mm Lens from Amazon | B&H Store
5. For shooting Still – Best All-rounder Lens
E 18-135mm f/3.5-5.6 OSS from Sony – The lens takes sharp images despite being a zoom lens with excessive coverage. Optical SteadyShot image stabilization helps to minimize the appearance of camera shake for sharper imagery when shooting handheld with slower shutter speeds. A linear autofocus motor provides quick and precise autofocus performance and enables accurate and silent focusing while recording videos. Additionally, a dedicated AF/MF switch allows for quick changes between focusing methods.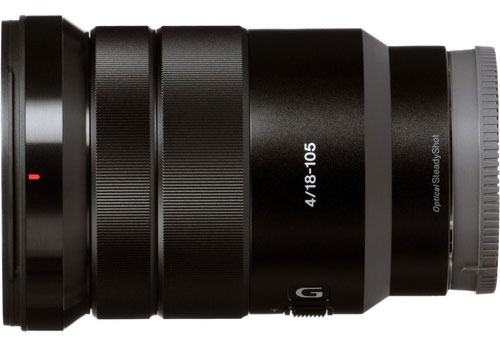 Sony E PZ  18-105mm F4 Lens from Amazon | B&H
6. For Video Work – Best All-rounder lens
Sony E PZ  18-105mm F4 The lens features excellent optical at an affordable price, Power zoom function, constant F4 aperture through the zoom lens. It is definitely a lens designed for video since it is where it achieves the best results, it is sharp enough, the focus is excellent, in addition to not emitting a single noise. Highly recommended to you if you are looking for Sony APS-C lenses with excellent coverage specifically made for video recording purposes.