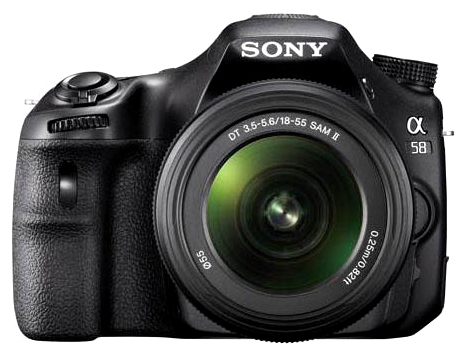 Major Specification Comparison between Sony A58 vs Nikon D5200 vs Canon 650D, + DxO Mark score is added at the end of the post,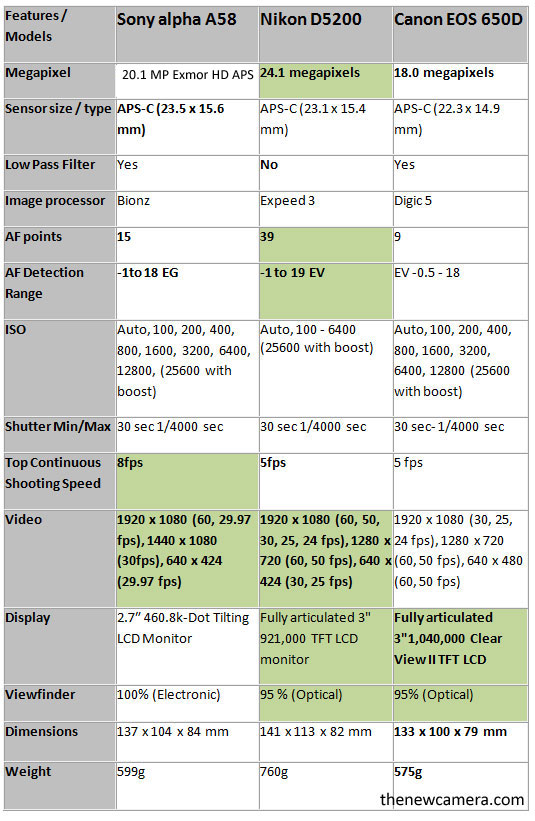 Based on specification comparison review + DxO Mark score Nikon D5200 is a clear winner. Sony A58 is a affordable option out of these two DSLRs.
Also See Recommended Lenses of Sony A58, Nikon D5200 and Canon 650D.