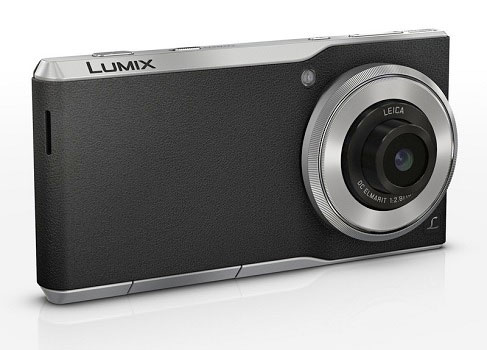 The researchers of MIT and Google have done a tremendous job; they are really dedicated towards their research and succeeded to develop a technique for removing undesirable reflections and obstructions from photos. The method uses a very clever technique, the camera will ask you to move your hand while taking the shot and it will take multiple images, from the multiple shots it will create a final shot by implementing new algo, the new algo will detect the fence or Obstructions punched into one image by removing the fence and putting subject into focus.
All this done with the help of newly developed algorithm developed by the researchers of MIT and Google. The Algo automatically searches for near and far subjects by utilizing the parallax effect and once the subject is identified they can be separated and obstructions.
We will soon see android smartphones camera with such feature OR google can update the camera app in next few months with this new algo, stay with us and get regular updates. Take a look at the video.