Next generation of ultra sensitive image sensor finally developed by the inventor of CMOS (complementary metal oxide semiconductor) sensor Thayer professor Eric Fossum.
University professor and inventor of CMOS image sensor worked for more than 3 years along with his student Jiaju Ma, for the development of pixels for Quanta Image Sensor (QIS).
The pixels are very smaller than the current generation of CMOS sensors. Quanta Image Sensor (QIS) pixels are designed to capture only single photon. By increasing the number of pixels on same sensor size the camera / module will capture more light and details compared to the current generation of sensors.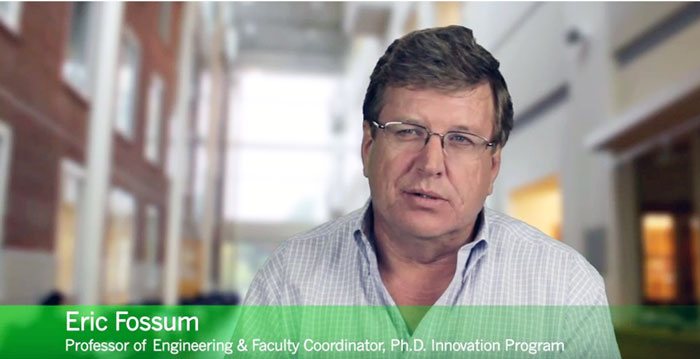 Fossum Said:

We deliberately wanted to invent it in way that is almost completely compatible with today's CMOS image sensor technology so it's easy for industry to adopt it. Engineering its size is a step in that direction.

The question was how to build this in a current, commercially accessible, not-too-expensive CMOS process … Being able to measure one electron is fundamental from a scientific point of view and we were able to do it without a 'Manhattan Project'.
Expected date of arrival is not know yet but Quanta Image Sensor (QIS) will give a new dimension to digital photography.
source – engineering.dartmouth.edu