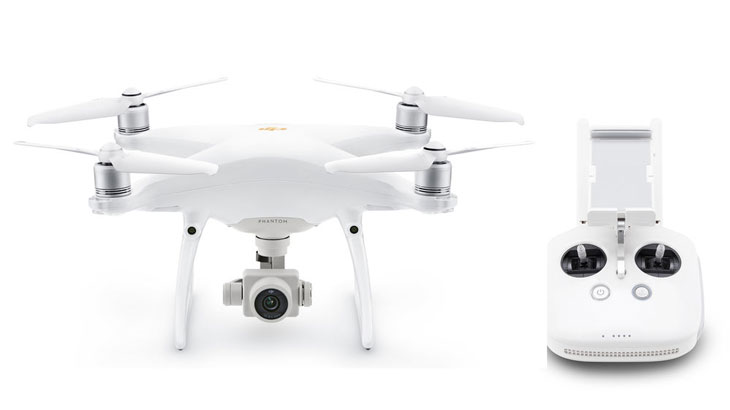 – at Phantom 4 V2.0 B&H Store.
Finally the ling rumored DJI Phantom 4 V2.0 drone announced today. One of the best thing the drone is already available for purchase at B&H Store.
The newly announced DJI Phantom 4 V2.0 drone features a newly developed 1″ 20MP CMOS Sensor, capable to record 4K 60p with continuous shooting speed of 14fps.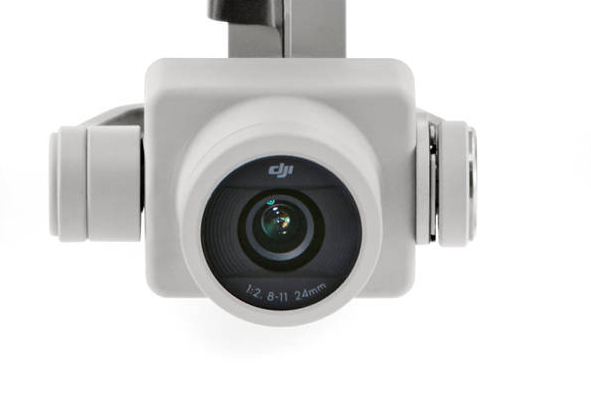 Take a look at Major Specification
• 1″ 20MP CMOS Sensor
• Gimbal-Stabilized 4K60 / 20MP Imaging
• Ocusync Transmission
• FlightAutonomy with Redundant Sensors
• Four Directions of Obstacle Avoidance
• Top Speed of 45 mph in Sport Mode
• Maximum Control Range of 4.3 Miles
• Visual Tracking of Moving Subject
• Up to 30 Minutes Flying Time
• Remote Controller Included
The new version of Phantom 4 Pro improved resolution for on-controller live-view streaming, enhanced connectivity. But at the same time many things remain same as of original Phantom Pro V2.0 including Camera, Video specs.. you have the same 4K 60p as it was available and the Top speed the Max control range.. Most of the major things remains same when compared to the original version.
The new drone is ready for shipping price of its predecessor – at Phantom 4 V2.0 B&H Store.