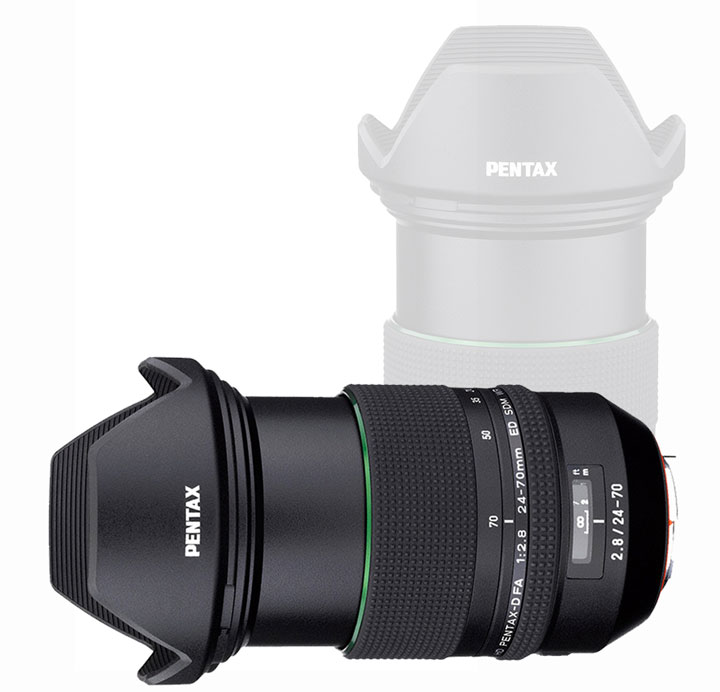 Rioch made a world record today 🙂 by announcing a lens for a camera that is still in the development stage.
The Lens is designed and developed for long rumored Pentax Fullframe camera that is expected to arrive in 2016.  The 24-70mm lens features fixed aperture range throughout the zoom lens.
The lens is also compatiable with current pentax bodies and it will act as 37-107mm lens with current PENTAX K-series DSLRs.
Continue reading New Ricoh 24-70mm F2.8 Lens for Upcoming Pentax Fullframe DSLR