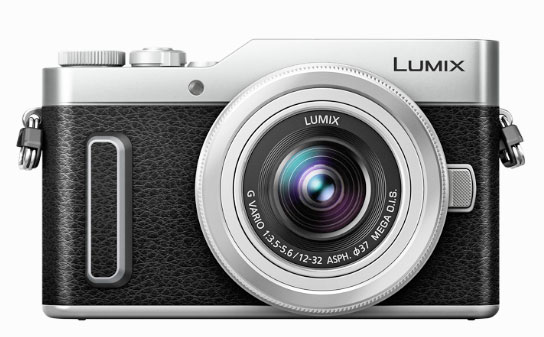 TNC Exclusive: Panasonic GF10 camera is coming under in USA with different name and as a successor of Panasonic GX850 camera, so that's the confirmed set of information we are giving you.
Panasonic GF10 will be called Panasonic GX950 / GX900
Panasonic GX950 for USA and GX900 for UK
Now about the upcoming name, We do expect that Panasonic will keep the same format as they are using for entry level cameras.  The upcoming GF10 camera will be called Panasonic GX900 (GX800 successor) for UK and Panasonic GX950 USA. Now you can clearly see the distribution of camera names based on regions.
Panasonic GF10 Full specs PDF download
Follow Panasonic Group at Facebook for latest updates
Subscribe to FACEBOOK | TWITTER | GOOGLE+ to get live news + Panasonic Rumors
this post was first published on the new camera