Take a look at the High ISO test between Panasonic GH5 (Amazon | B&H) and Panasonic G9 (Amazon | B&H).  The Panasonic G9 is $300 cheaper, some you can pick some good lenses while saving $300 bucks.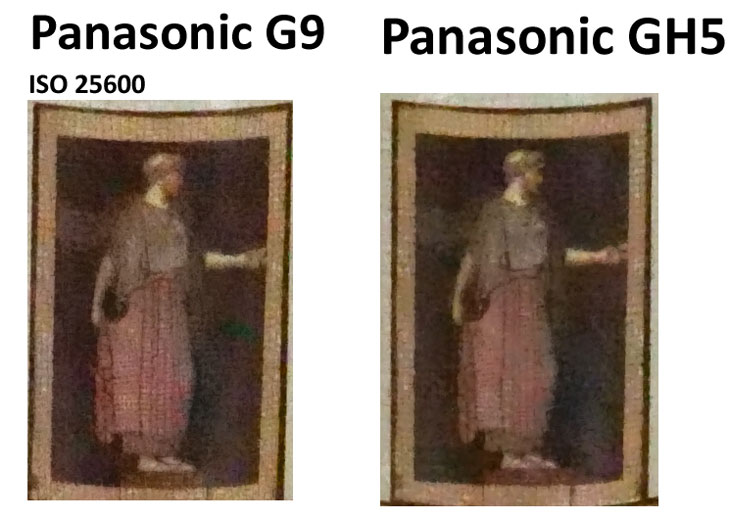 Images captured at ISO 25600 look completely useless and not recommended for any kind of professional you, G9 and GH5 camera showing exactly similar kind of images.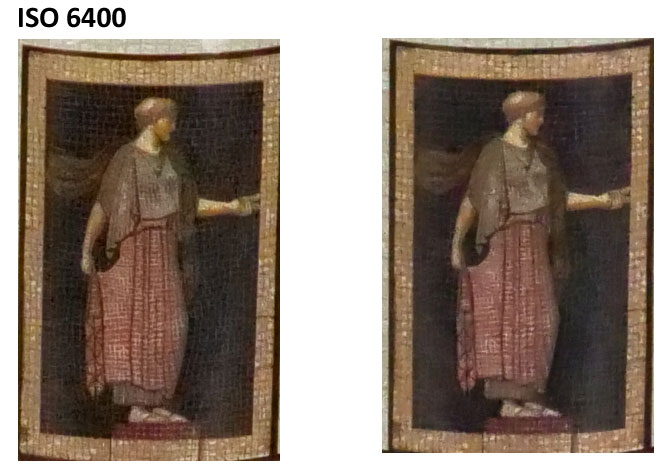 At ISO 6400 Panasonic G9 camera showing more details compared to the Panasonic GH5 camera
The difference is minor, but it is really very interesting to see that Panasonic G9 is delivering better image quality at ISO 6400 compared to GH5.
So, if you are looking for a better Still camera then G9 is definitely a good option for now.
Panasonic G9 vs GH5
See more Panasonic G9 High ISO Test
Follow us on Facebook for Lighting fast news and rumors
STAY WITH US ON FACEBOOK | TWITTER | GOOGLE+ to get live news + rumors 24X7+