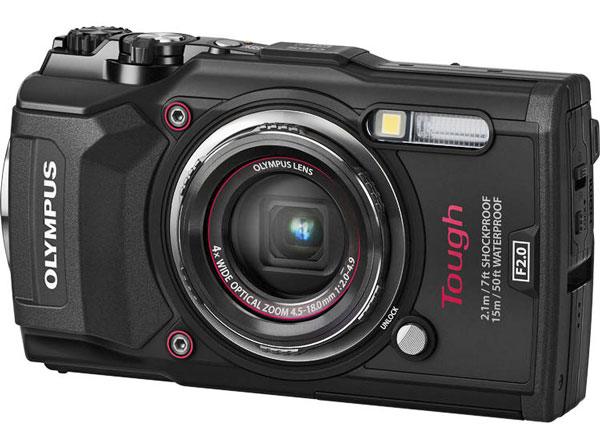 We are one of the first website who told you that TG-5 is coming from Olympus, we have also published the leaked images of the camera few days ago with specification few days ago.
Olympus announced latest TG5 camera and its a successor of its Ultra popularity TG4 rugged camera.
The camera features new 12 megapixel sensor earlier its predecessor was using 16 megapixel sensor. According to Olympus the resolution drop has improved the lower light sensitivity of the sensor dramatically. It will allow user to capture more details with colour and contrast in low light environment specially during underwater shoot.
The TG series always being one of the toughest camera of all time made for rough use. The camera is waterproof 15m/50ft, drop resistance upto 2.1m/7ft and crush proof upto 100kg/220kg. -14C/+14F.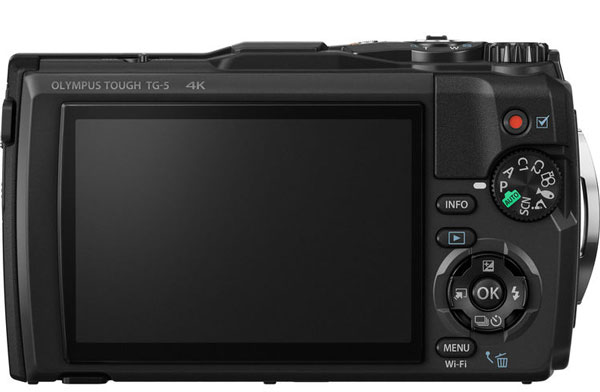 What are the most important feature of this camera is it can record 4K videos @ 30 frames per second whereas it can also record full HD videos at 120 FPS per second.
The built-in Field Sensor System, consisting of a GPS sensor, manometer, compass and temperature sensor, records movement and environmental data independently or in conjunction with still images or videos.
The Olympus Stylus Tough TG-5 will be available in red and black beginning in June 2017 with an estimated street price of $449.99 USD and $579.99 CAD.
Also see – Olympus E-M1 Mark II Uses Sony IMX270 Sensor | Olympus E-M10 Mark III Coming on 2017