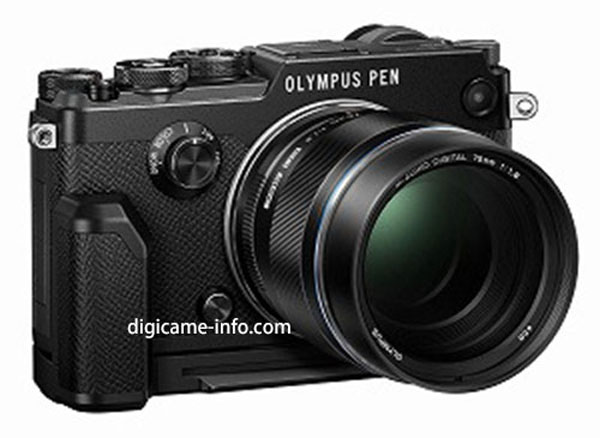 Finally we got the leaked images of the upcoming Olympus PEN-F camera. From the design point of view you can see a strong retro look camera. with external handgrip.
The controls we can clearly see that the camera have a front dial, two mode dials button over the top plate of the camera and a EVF can be seen on the rear side.
the camera with a 20MP 4/3 sensor is expected to arrive at 27 Jan 2016. Stay with us and we will update you soon as we have any new info.
STAY WITH ON FACEBOOK | TWITTER | GOOGLE+ to get live news + Olympus Rumors 24X7+
source – digicame-info