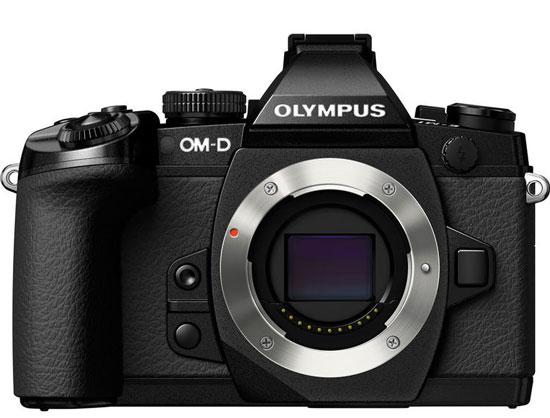 Not a big news but more conformations that supports the announcements of Olympus E-M1 successor and Panasonic GH6 camera. Latest rumors surfaced over rumormills suggest that Panasonic GH5 and Olympus E-M1 II is likely to arrive around Q3/Q4 of 2016.
If we look at the recent rumors and reports published by Japanese publication, there is a big possibility that Panasonic GH5 is coming with 20 or 24MP sensor and will capture 6K video. Not only that we have confirmed news that Pnasonic will annoucne a 8K capable consumer mirrorless camera before 2020 Olympics game.
But the information related to Olympus E-M1 II is very less, however the E-M1 update is due for a long time and we do expect that Olympus will select Photokina for flagship announcement.
Stay with us and we will keep You infomed
What features / specification you want to see inside the Olympus E-M1 II camera, do share your thoughts with us
STAY WITH ON FACEBOOK | TWITTER | GOOGLE+ to get live news + Olympus Rumors 24X7+