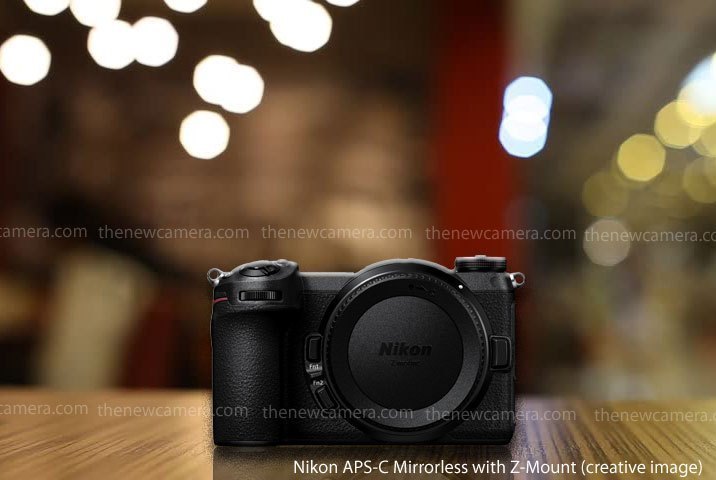 Nikon will soon announce a new DX-format Mirrorless camera. The model code of the upcoming Z series APS-C / DX format Mirrorless camera is Nikon N1933. The camera surfaced at Tiwan NCC wireless certification agency today,  take a look at the details we have related to the N1933 Mirrorless Camera
The Nikon N1933 announcement in Next 3 Months [Before August 2020]
If everything goes in schedule then we will have the official announcement of the camera before August 2020.
Nikon N1933 DX Mirrorless Camera Details
 Wi-Fi (802.11a / b / g / n / ac) and Bluetooth
The battery is EN-EL15c (7.0V 2280Ah).
Compatible with stereo microphone ME-1,
speedlight SB-5000,
and remote cord MC-DC2.
The lens attached during the certification test is "Z DX 16-50mm f / 3.5-6.3 VR"
Well let's talk about the specs we have got through the Taiwan NCC wireless certification agency
Nikon Registered a New Battery – EN-EL15c
On April 17th, we have published a post when we have found that Nikon registered a new version of EN-EL15b (1900mAh ) battery as EN-EL15c (7.0V 2280Ah).  The new 15c battery is more powerful than 15b we generally used in Nikon  Z50, Z6, and Nikon Z7and able to give us more back-up when we are recording videos for taking a snapshot. At the same time, you can also charge your battery with USB charger plugging into the USB-C port of the camera.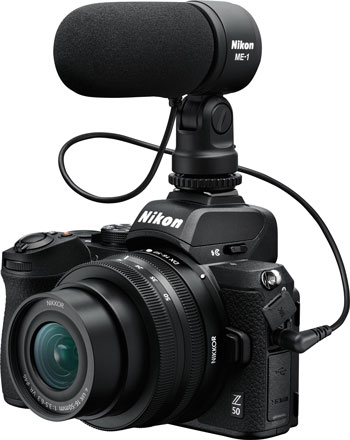 The upcoming camera is compatible with Nikon's ME-1  Microphone, specifically made for putting professional quality audio in your videos.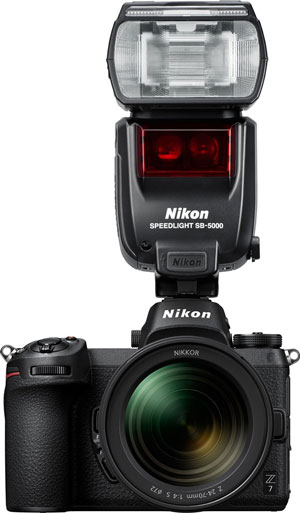 The upcoming Nikon Mirrorless camera is also compatible with speedlight SB-5000 flash gun.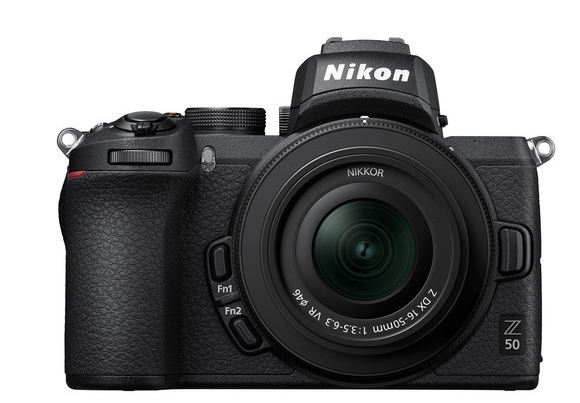 Nikon DX 16-50mm  as kit Lens
The upcoming camera will use the same NIKKOR Z DX 50-250mm f/4.5-6.3 VR Lens we generally get with the Nikon Z50 DX-Format Mirrorless camera.
Get More Updates about Nikon N1933 DX Mirrorless Camera – Follow us for LIVE Updates
Follow us on our social pages  FACEBOOK | TWITTER | INSTAGRAM to get live news + rumors 24X7