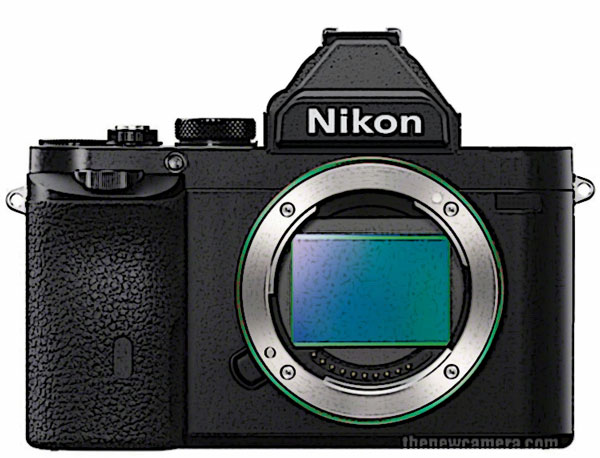 I missed that statement made by Nikon representatives however MR.com captured it, according to them Nikon thinks they don't need to develop APS-C or fullframe mirrorless camera,
In an interview at Dpreview Nikon said:

We still believe that Nikon 1 has room for further evolution. This is the area we want to put effort in to, rather than making bigger sensor mirrorless cameras.

We have two different categories: the D-line and the 1-series, and with these lineups, we believe we'll meet all the needs of customers.
Nikon have a golden opportunity in hand to introduce a DX amd FX mount Mirrorless system camera with Sony Hybrid Sensor (same sensor tech as of Nikon 1 series camera) and if they are not interested they are losing market share…
share your thoughts with us..