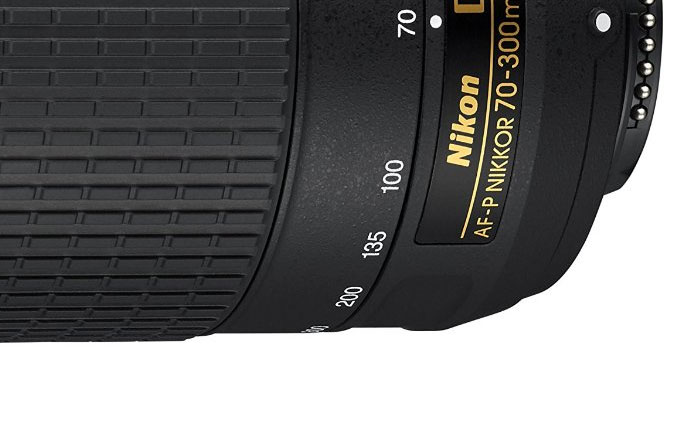 Which Nikon lens is better AF-S or AF-P ? I am getting a lot of questions in my mail-box and facebook page, People want to know which Nikon lens is actually better to use a lens with AF-S designation or a lens with AF-P designation.
The answer is very simple.
The AF-P is the next batch of Nikon lenses coming with improved silent AF motor.
Nikon is slowly improving it's Lens AF motors Just like Canon STM lenses with stepping motor. These lenses will do silent and faster AF operations and hence your DSLR microphone won't record the AF noise of the lens while recording a video.
BTW, for now there are only 4 Nikon AF-P lenses available for users the 18-55mm kit lens (VR and non-VR version) and the Nikkor 70-300mm (VR and non-VR version).
Current list of lenses using Nikkon AF-P designation and more lenses will be announced in future.
The following lenses are available with AF-P motors:
Take a look at the Video – How the lens stepping motor works ?