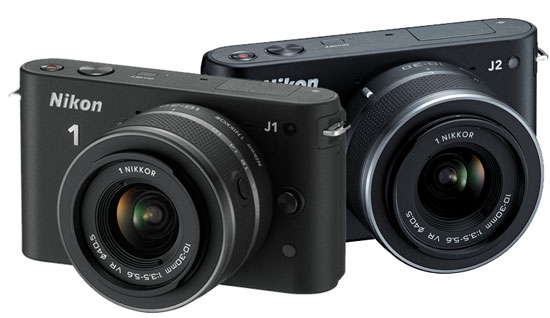 Nikon J1 vs Nikon J2 Specification Comparison review, both the camera have almost same specification, read the review and share your thought with us.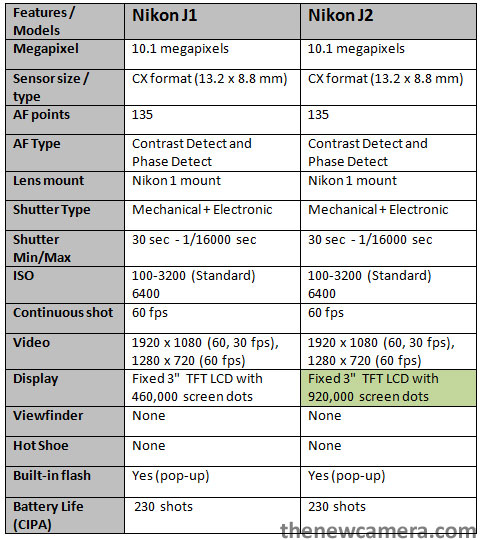 All the major specification of both the camera is same except the LCD display resolution, the New Nikon 1 J2 features higher resolution LCD having 920,000 screen dots and Nikon J2 having lower resolution LCD with 460,000 screen dots.
New features in Nikon J2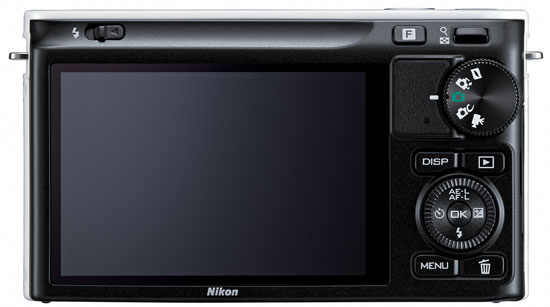 New LCD Display: Same size but more resolution, the new J2 features Fixed 3″ TFT LCD with 920,000 screen dots.

Creative Mode: The new Creative Mode accessible from the Mode Dial. When in Creative Mode, photographers will be able to take advantage of several shooting modes including Panorama, Selective Color, Miniature, Soft, Night Landscape, Backlighting and Night Portraits.
Metallic camera body: The New Nikon 1 J2 will sport a metallic camera body, and enhanced grip design.
Colors Available: White, Black, Silver and Pink, as well as two new colors, a deep Red and Orange.
Conclusion:  Nikon J1 owners should wait for Nikon J3, Nikon J2 is not a perfect replacement for old J1 camera, the camera sensor, image processor and rest all the major specification is same as previous model.