Nikon today announced a new compact camera that will create a new benchmark in camera industry.  Nikon three new compact arrived with the same 20 MP 1″ sensor used inside the Nikon J5 mirrorless camera, all the three cameras offer different focal lengths depending upon the user requirements and two of them features 4K video recording.
Finally we are having compact camera from Nikon that features 4K video recording inside it which become a requirement for today's photographers.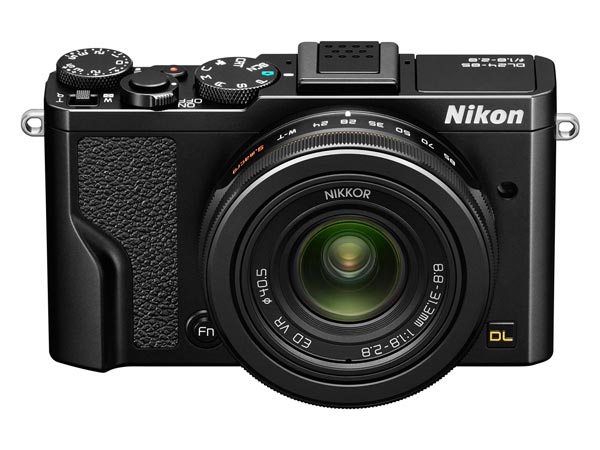 DL24-85: The Nikon DL camera offers same 1″ sensor as of two others and 24-85mm focal range that is equivalent to 3.6X optical zoom by having f/1.8-2.8 aperture range, the camera will going to produce excellent bokeh for portraits shots while used at max aperture or at tele end. The camera is capable to capture super macro shots of 1:1 proportion, small subjects in life-size detail.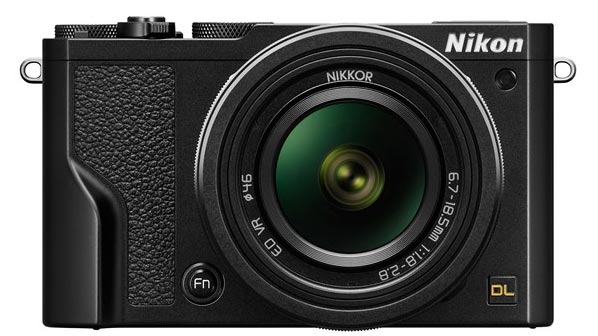 DL18-50:
The Nikon DL compact camera covers a very very unique wide angle range that any 1″compact camera haven't touched so far, the 18mm wide angle range just equivalent to your DSLR kit lens a cover a very vital range.
The camera covers such a unique focal length with a large 1″ sensor and a pocketable size  that I am going to pore-order it right now.
At 50mm focal length the camera is perfect for shooting portraits and at 18mm focal length the camera can shoot street and architecture perfectly.  Both the recently announced camera features newly designed optional DF-E1 2,359k-dot resolution with eye sensor electronic viewfinder (EVF). More details about the models available in press release.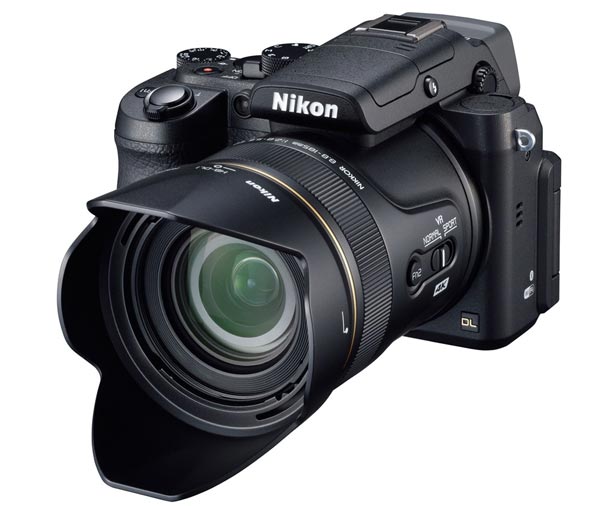 DL24-500:

The DL24-500 offers 21X optical zoom lens by having a 1′ sensor inside it, it is one of the best professional grade compact zoom camera build by Nikon till date. The camera also features Dual Detect Optical VR that manages to take out super sharp shots even clicked at extreme focal length, the DL24-500 is an ideal choice for users eager to photograph and share anything from concerts to wildlife.
The DL24-500 also features Dual Detect Optical VR, particularly useful when shooting at extremely long focal lengths or without a tripod, a built-in electronic viewfinder (EVF) with 2,359k-dot OLED display and an eye-sensor and a Vari-angle 1,037k-dot OLED screen.
Nikon DL Press release
Continue reading Nikon Enters into 1 inch Compact Camera Segment with 3 New Camera