Take a look at the high ISO test between the three flaghip camera. Sony A9 is one of the best Mirrorless camera Sony ever made, Canon and Nikon flagship camera are more than a year old and cost you approx $1K more than the Sony A9. Take a look at test results below and do share your views with us..
Base ISO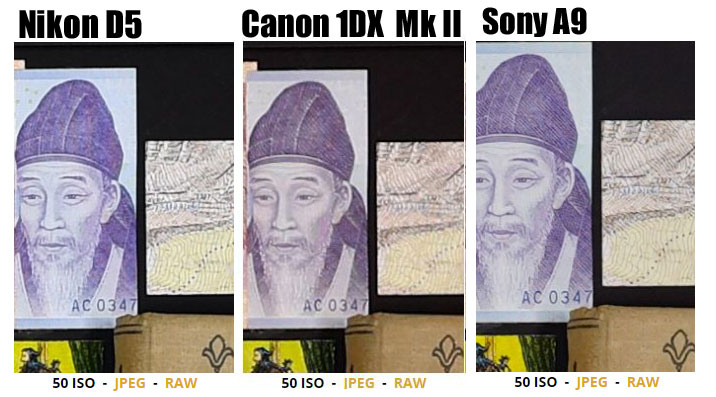 Nikon D5 is showing more bit more saturation compared to the other two camera, the fine linings in the hat of the person is clearly visible in the sample of Sony A9.
---
ISO 1600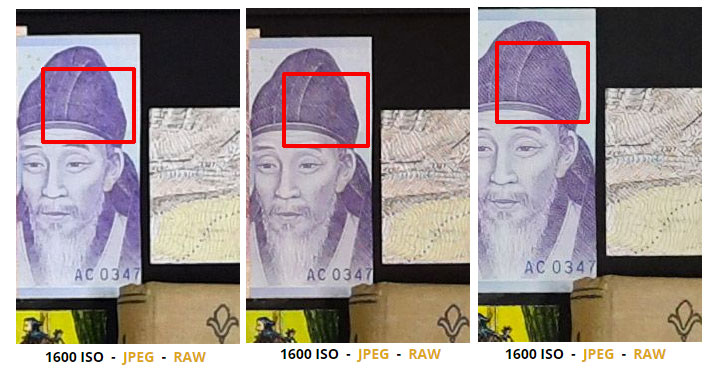 At ISO 1600 the details of Canon 1DX Mark II and Nikon D5 are bit flat compared to the sample of Sony A9.
Continue reading Sony A9 vs Canon 1DX Mk II vs Nikon D5 High ISO Test