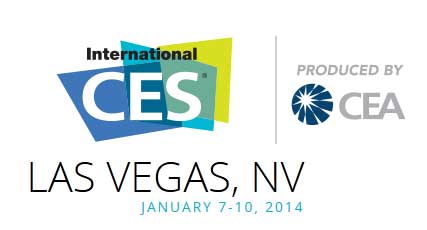 According to latest rumors, the AF-S Nikkor 35mm f/1.8G full frame lens coming on January 2014, We already have Nikon 35mm f/1.4G FX lens that cost $1,619, It seems like Nikon is trying to introduce affordable line-up of high quality lenses for entry level FX format users.
What more
1. Nikon V3 Coming on CES 2014 – Nikon 1 V3 mirrorless camera coming in CES 2014, the upcoming camera will feature probably new sensor, the upcoming camera will design similar to Nikon P7800 pro-compact camera
2. Nikon D3300 – expected to announce in early 2014 and I think CES is the best place to announce new products worlddwide.
3. Big Sensor compacts from Nikon also expected to arrive in Q1 of 2014.
We don't have much details yet but we will update you soon as we get any new information. STAY WITH ON FACEBOOK | TWITTER | GOOGLE+ to get live news + rumors 24X7.
src-NR