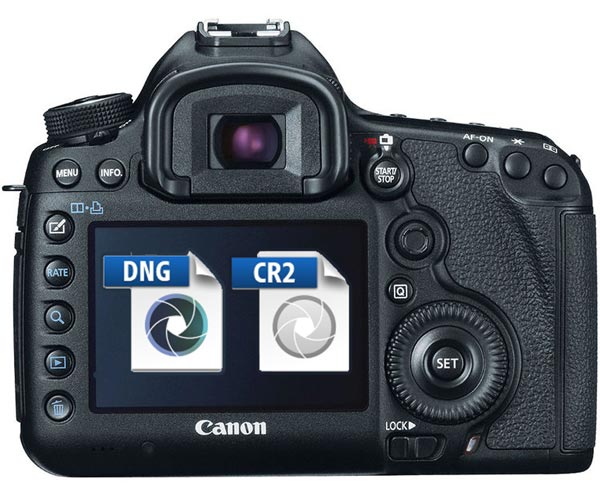 It's a really good news for Canon DSLR users. Magic Lantern guys claims (ML is a open source firmware for Canon DSLRs) that they have succeed to capture in-camera digital negative (DNG) RAW files in Canon DSLRs by Hacking and decoding the in-camera .CR2 Files of Canon 5D Mk III camera.
So, you don't have to fight with .CR2 RAW files anymore since (DNG) RAW files are more acceptable in image editing tools like Lightroom and Adobe Camera Raw. A 5DMk III DSLR with ML firmware can save RAW file directly in DNG RAW insted of .CR2
Magic Lantern developer a1ex decoded the Canon CR2 files and modified the output to allow the camera to produce a lossless DNG file instead.
You can see the proof at Magic Lantern forums where the user Danne has posted a couple of lossless 14bit DNG files.
However the date and availability of the firmware is still un-known
source – MLforum | 5D Mk III DNG Files are here
Via – Petapixel