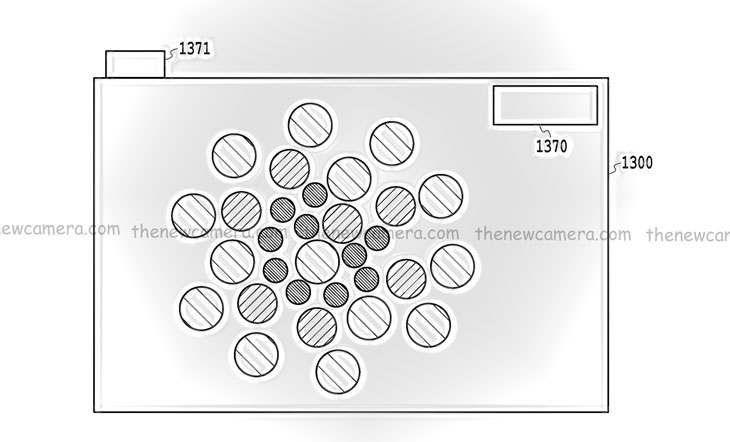 Canon working on computational photography. We can see in the patent image camera just similar to the light field l16 camera, with multiple camera modules on it.
So it's completely new concept for a company like Canon, to enter into computational photography. BTW, all major Smartphone manufacturers using dual or even Quad camera setup to create depth of field like DSLR.
We have already seen Light field L16 camera with multiple camera module, that perfectly generates depth of field like Pro lenses.
We also have to keep in our mind that it's not always necessary something that we see as a patent will it make it into production.
The patent was published on Nov of 2012. So, is also possible that Canon may have some working prototype of Light field camera in its lab.
Continue reading Canon Patent Computational Photography Camera